Terra is relaunching its Luna crypto-token, which crashed dramatically a few weeks ago, costing investors billions of dollars. The proposal to reprint the coin was authorized on May 26, 2022, and the token would be issued to Luna and UST holders starting on Thursday.

The contentious relaunch has already generated a lot of buzz as well as a lot of skepticism. CZ Binance and Ethereum's Vitalik Buterin, two crypto giants, have both expressed their views on the matter. Changpeng Zhao was not pleased with Terra creator Do Kwon's forking plan. He contended that this was not a solution to the original problem because nothing new to the project was added. Vitalik is skeptical of the algorithms employed to create stable currencies.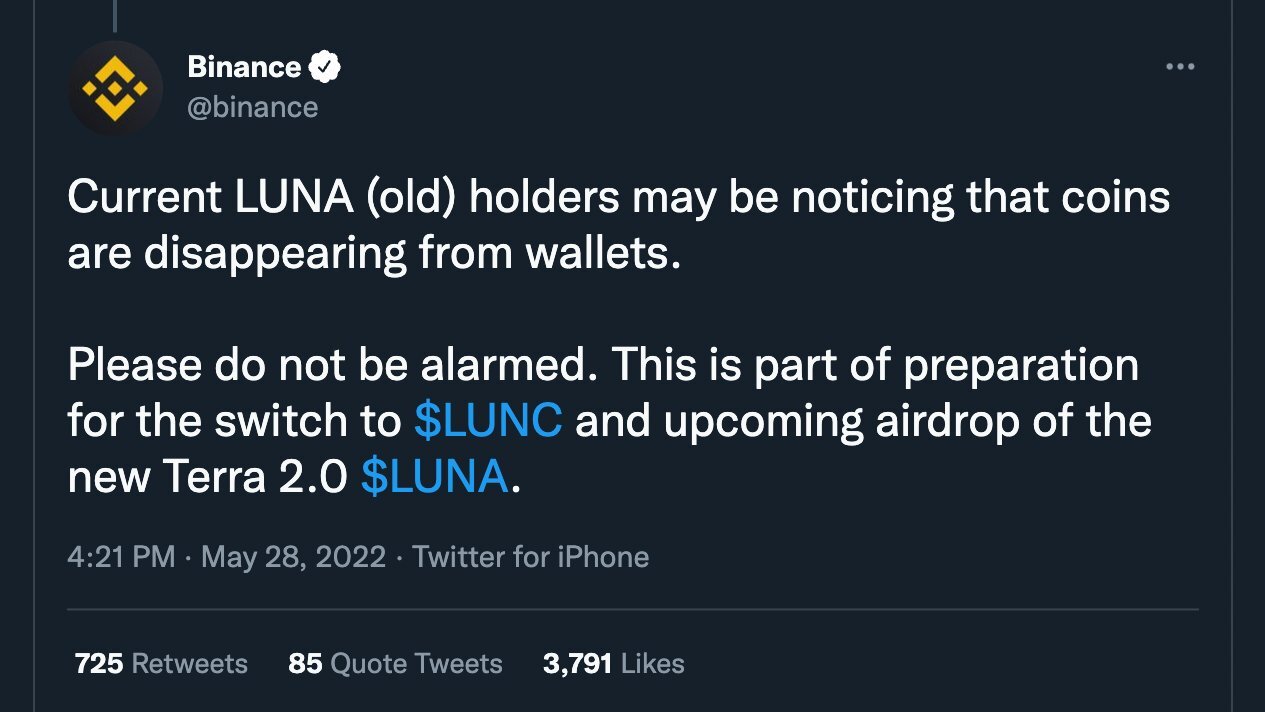 Crypto exchanges support
Binance has announced that the new Terra 2.0 coin will be supported. "We are working closely with the team on a recovery plan, striving to give impacted users with the best possible care," Binance executives noted in a tweet.
Prior to the collapse, fresh tokens will be distributed primarily to LUNA holders, with smallholders receiving precedence.Huobi, Bitfinex, Bitrue, Gate.io, Hex Trust, and Bybit have all expressed interest in helping launch the new LUNA cryptocurrency. Terra 2.0 and the new LUNA airdrop will be supported by Bybit, according to the latter's Twitter account. Binance, for its part, stated that it is working closely with the project team to give a loss recovery plan to the victims. The Terra society has agreed to destroy 1.3 billion USTs.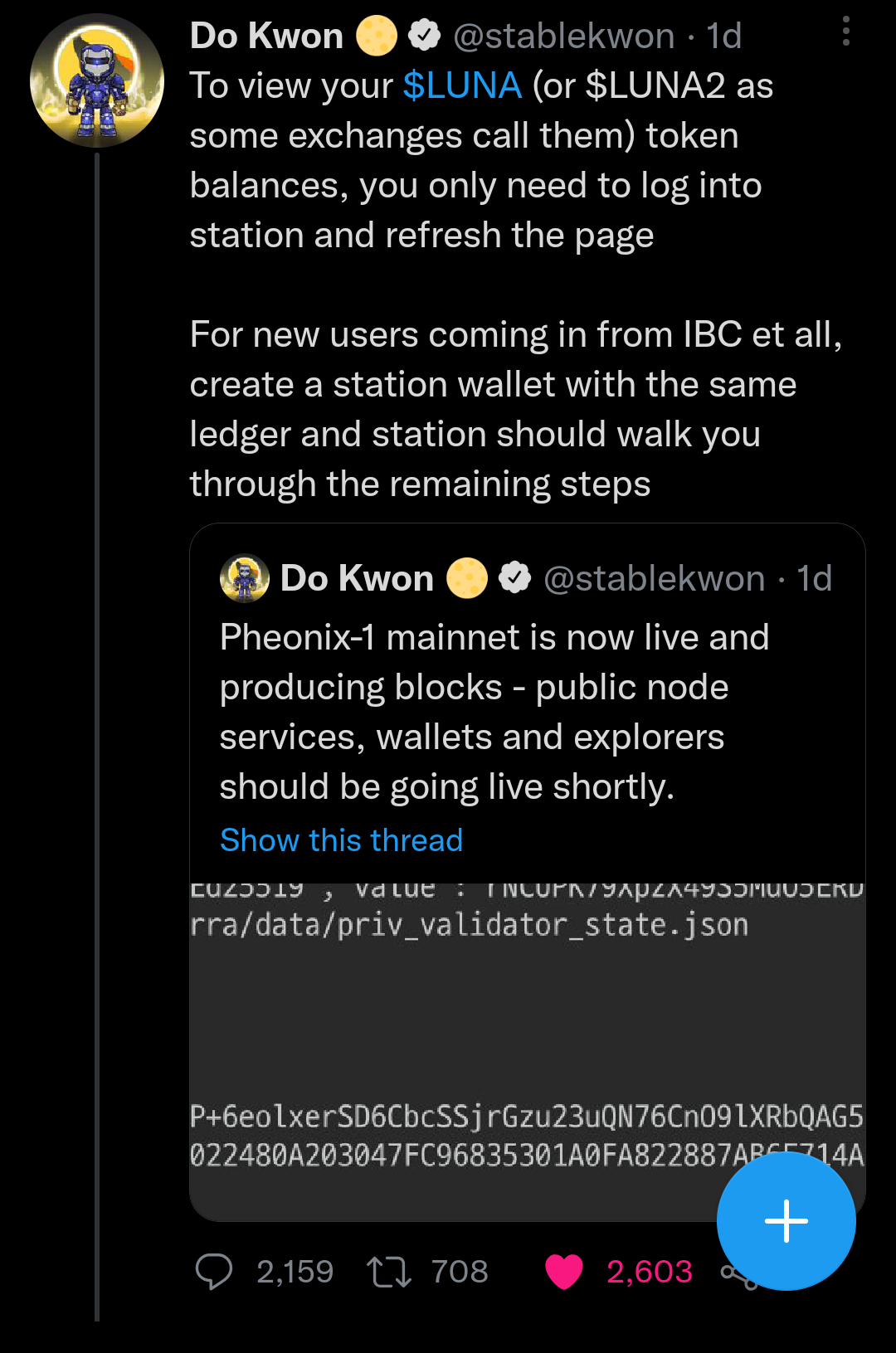 Other exchanges ready to support Terra 2.0 include HitBTC, Huobi, and Upbit. Notably, Upbit is the only South Korean exchange to announce the new coin listing. Upbit, Coinone, Cobit, Bithumb, and Gopax distanced themselves from Terra and offered Do Kwon to go through standard listing procedures. Their concerns stem from the fact that Kwon and his company Terraform Labs are under investigation and are highly likely to be accused of embezzling investor funds.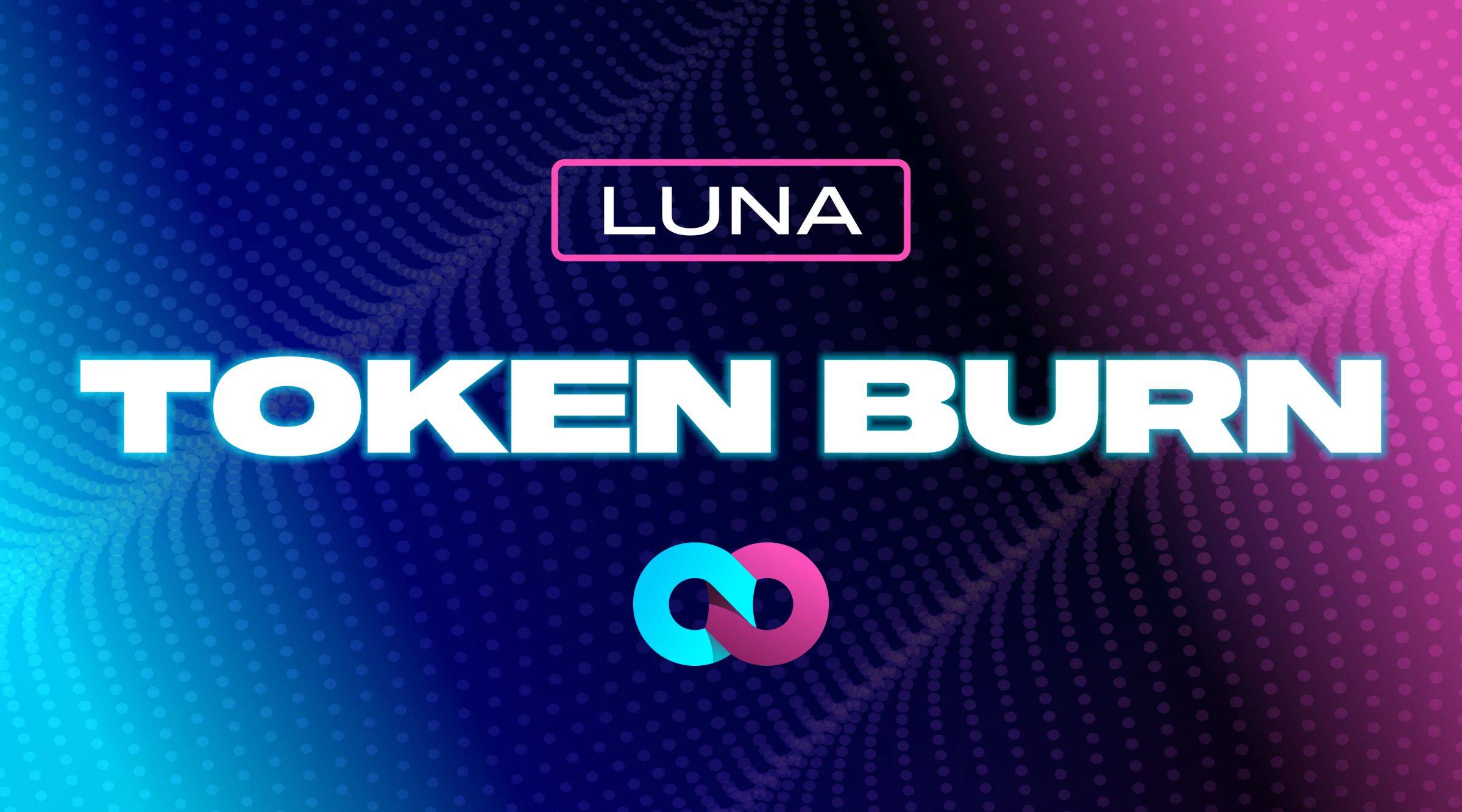 More burning

The Terra quorum voted for Prop 1747 to liquidate 1.3 billion USTs. The initiative was approved by 99.39% of the system participants. Due to this "burn", the asset supply will be reduced by 11%. Recall, that before that there were about 11.2 billion stable coins in circulation. Terraform Labs will start burning coins immediately after the voting is completed, that is, in the near future. The process will proceed in two stages.
About 1 billion coins will be sent to a pool, where they will be permanently removed from the platform. The developers will then manually transfer about 370 million stable coins from the Ethereum ecosystem to Terra, after which they will destroy them.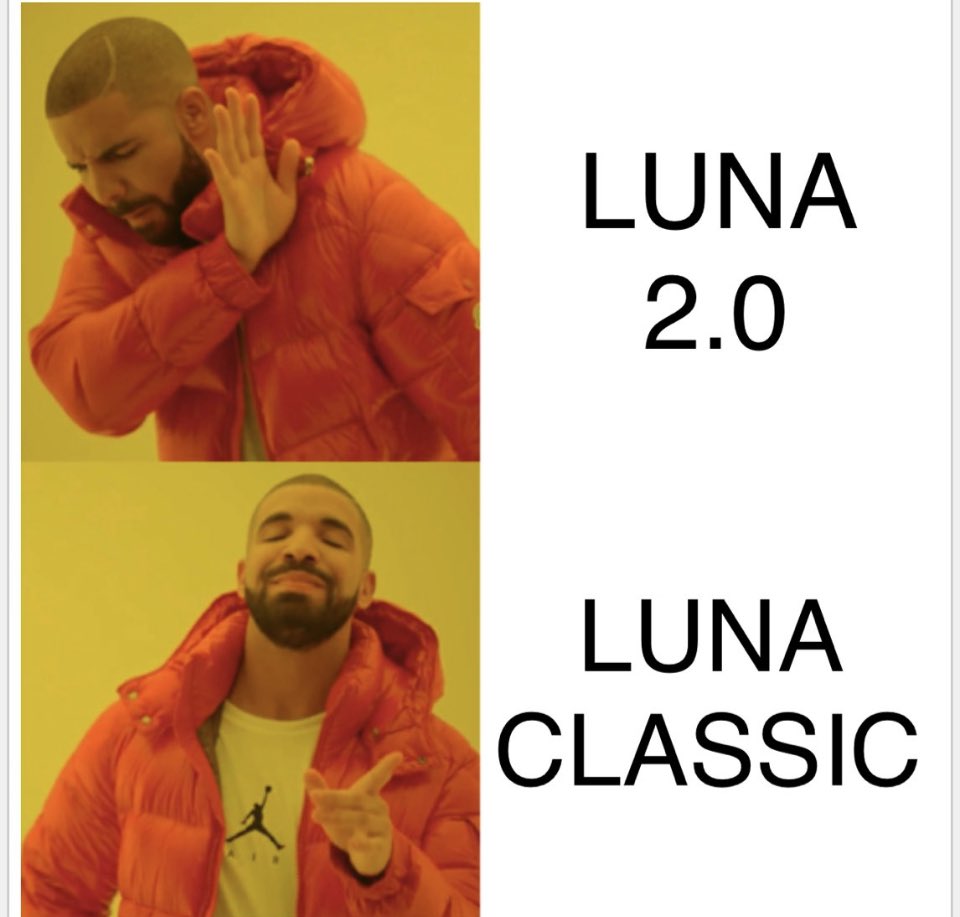 The Luna Classic (Luna 2.0)
Terra 2.0 will "essentially generate a new Terra chain removing the algorithmic stable currency," according to Terra.
"Terra Classic (token: $LUNC) will be the old chain, while Terra (token: $LUNA) will be the new chain. Terra reported on Twitter that "the chain update will begin a few hours after the Launch snapshot."
The new Terra, which is expected to go live on May 27, will essentially establish a new blockchain for the Luna coin. Luna 2.0 will replace the previous Luna, entirely breaking links with the failed stable currency.
However, the old Luna will not totally vanish; rather, it will coexist with the new and enhanced Luna 2.0. Holders of the old Luna, now dubbed Classic, as well as the UST, will receive a portion of the new 1 billion Luna tokens.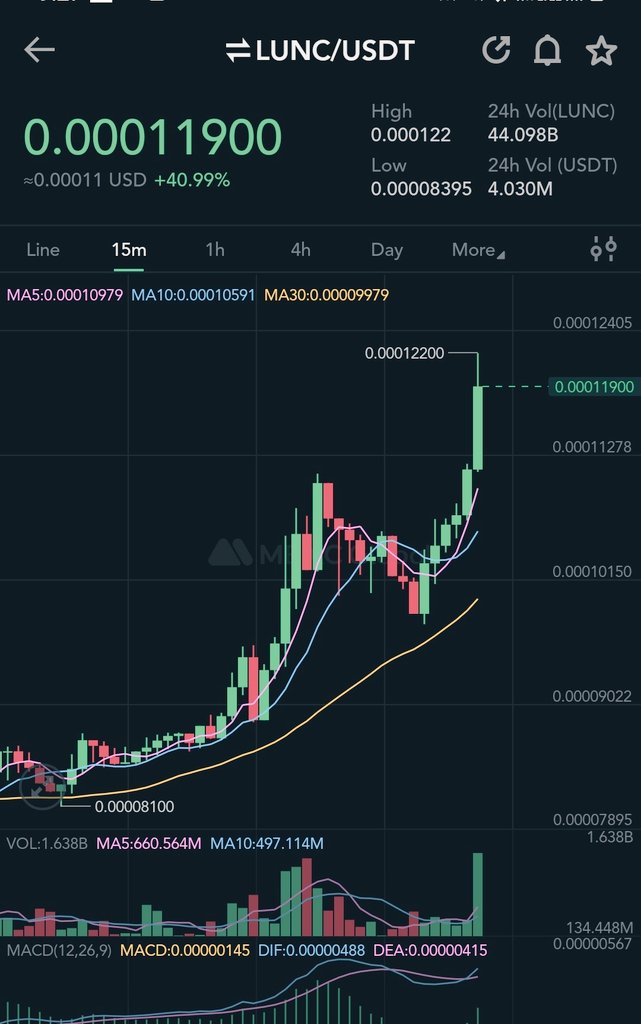 Binance announces LUNA/USDT/BUSD trading
On May 31, 2022, at 09:00 (MSC), Binance launches LUNA/USDT and LUNA/BUSD trading in the Innovation Zone.
On May 31, LUNA deposit and withdrawal will begin at 8:00 a.m. In addition, the exchange will issue additional LUNA coins to LUNC and USTC holders in the following ratio:
- Pre-Attack 1 USTC = 0.01827712143 LUNA
- Pre-Attack 1 LUNC = 1.034735071 LUNA
- Post-Attack 1 USTC = 0.02354800084 LUNA
- Post-Attack 1 LUNC = 0.000015307927 LUNA.
Stay tuned for more updates on Terra Luna. Happy Trading Fam!