Digital fiat currency is part of this basic currency supply, together with different kinds of currency. As such, DFC is the liability of the central bank but as personal currency equals. It's a digital carrier tool that will be stored, transported, and transmitted by all sorts of digital payment systems and companies.
The credibility of this digital fiat currency is separate from these digital commerce systems storing and transporting the digital fiat currency. Note the difference between Stablecoins(decentralized cryptocurrencies) and Digital fiat currency.

Here is news about Digital Currency from all around the globe.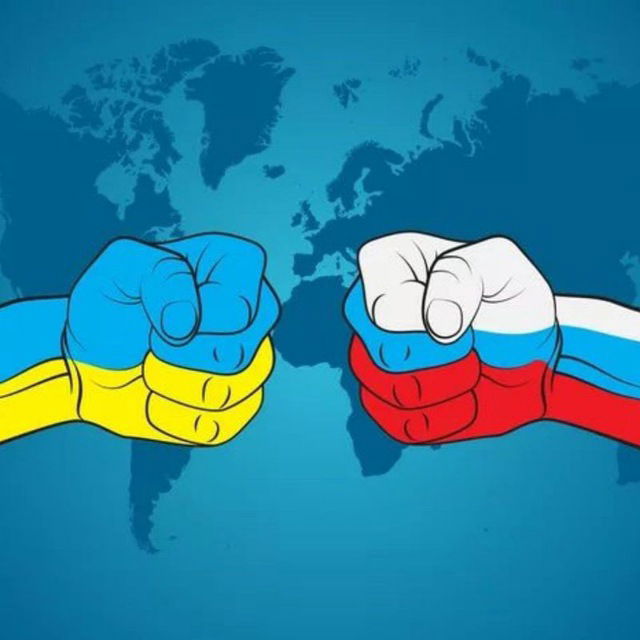 Ongoing war between Russia and Ukraine could rapidly push forward CBDC issuance by various central banks around the world, says former BOJ official. Sanctions imposed on Russia based on its invasion of Ukraine could push more countries to adopt central bank digital currencies (CBDCs) as a shield against the supremacy of the dollar in the global financial system, according to Hiromi Yamaoka, former head of the Bank of Japan (BOJ).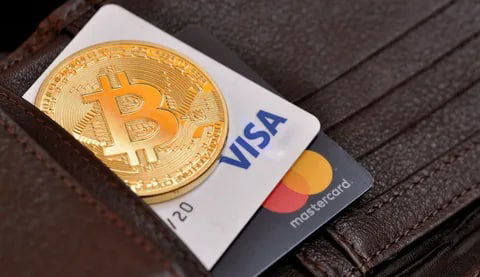 Visa recruits talented students to manage crypto products, this is according to the renown payment outlet job list, program participants will work with CBDC, NFT, stablecoins and DeFi. Visa is partnering with ConsenSys to create a payment module for CBDCs on an enterprise version of Ethereum — the companies intend to adapt CBDCs to the existing financial system so consumers can spend them freely at all Visa card-enabled merchants.
"We interviewed around 30 central banks to understand their vision of the CBDC and identify ways in which our network, resources and our collective infrastructure and value-added services can support them," Visa said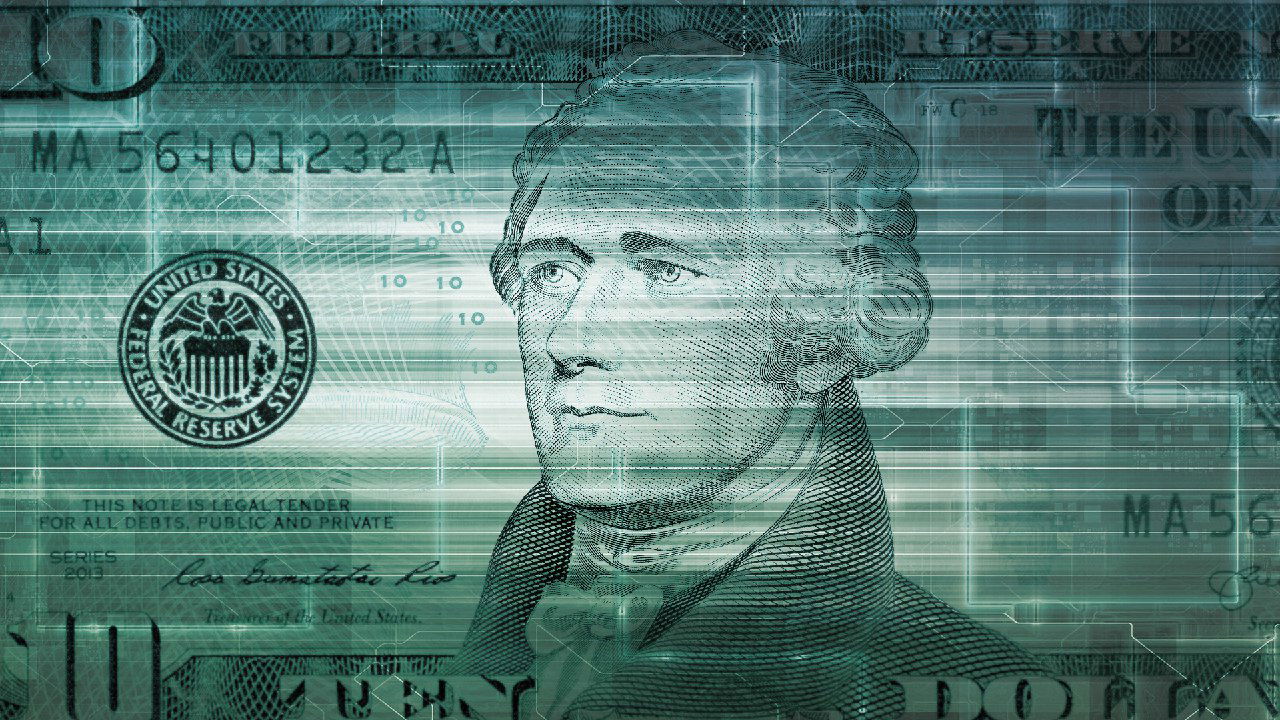 The White House has since released a digital asset guideline, here are the key points:
- As the digital dollar must be released after being verified, the CBDC must be in the national interest.
- Federal agencies need to coordinate their work in the digital asset industry.
- The Treasury Department should produce a report on the "future of money."
- Digital assets can give rise to opportunities for American innovation.
- A macroeconomic risk understanding approach is developed to protect investors from volatility.
Publication of the first version of the white paper (test) on the digital dollar states:
• Digital dollar can be programmed for the desired purpose, and you can change any parameters
• No fees at all
• Speed - 1.7 million transactions/second
• Transaction should not last longer than 2 seconds
• CBDC should work without third parties or intermediaries
• No financial privacy or anonymity.

Bitcoin killer or a rudiment that won't be used?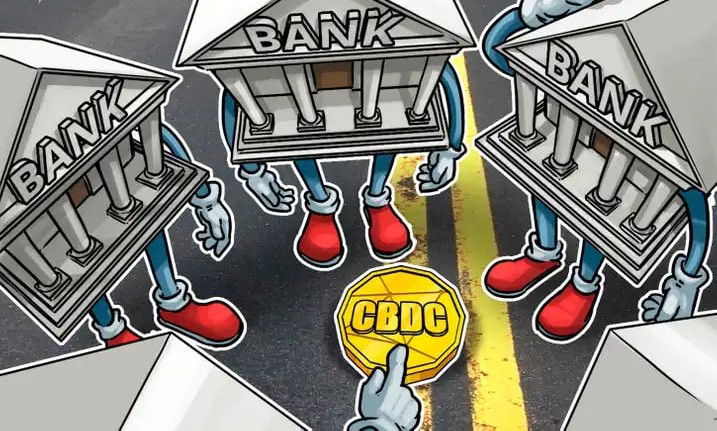 Indonesia is considering launching a central bank digital currency (CBDC) as one measure to curb the spread of cryptocurrencies which has proven by now, inevitable.
This news comes right after the Indonesian Ulema Council (MUI), Indonesia's leading Islamic academic body, have discovered that cryptocurrencies such as bitcoin are haram or prohibited by Islamic principles.

The Bank for International Settlements believes Stablecoins cause problems for the financial sector The organization estimates that the new instruments will not be able to solve the problems facing the global economy. If legalized and implemented, stablecoins are likely to create new challenges in emerging markets, despite the fact that fiat-backed tokens were originally seen as instruments designed to simplify domestic and international payments.
Central bank digital currencies (CBDCs) could also add difficulties for the authorities. Households and businesses may switch to investing in tokens in times of crisis, leading to an outflow of funds from bank deposits. To minimize the risks, BIS analysts offer states to develop strict legislation that would enable regulators to constantly monitor the market and prevent bias in favor of CBDC and prevent the withdrawal of funds from bank deposits.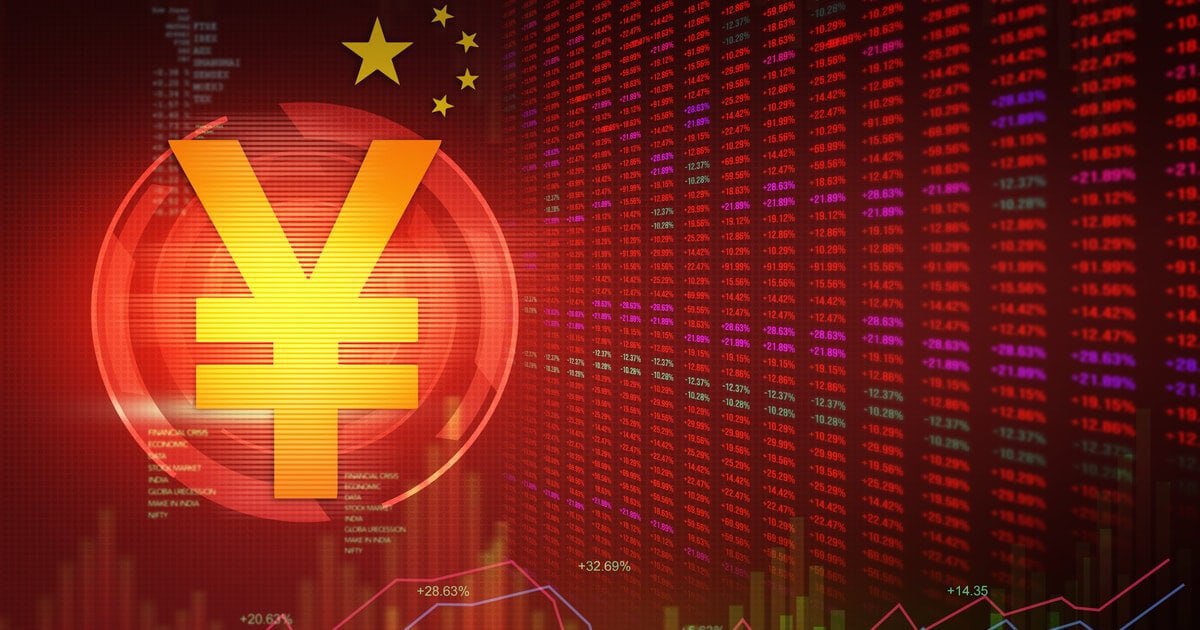 China are considering a launch of a digital Yuan-linked stablecoin for international trade.
The new asset is to be called an "offshore RMB stablecoin", while its functionality is expected to be limited to international trade, and its value will be pegged to China's CBDC.
The developers stated that unlike other popular stablecoins, such as USDT and USDC, the new asset will be "fully decentralized".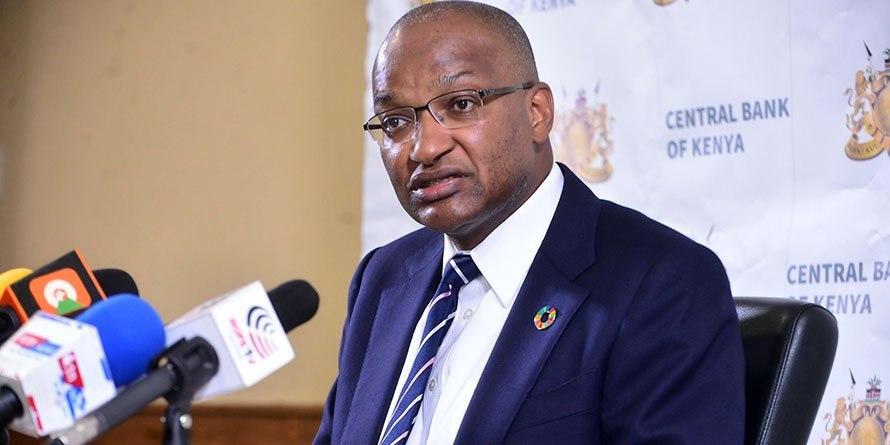 On Tuesday 22nd, 2022, the Central Bank of Kenya will host a Q&A session to discuss the Central Bank Digital Currency (CBDC).
The show to be aired on NTV's Business Redefined segment will host Central Bank Governor Dr. Patrick Njoroge. Most Kenyan cryptocurrency enthusiasts are waiting for the show titled "Central Bank Digital Currency – What way Kenya?" impatiently.
Some believe that the Kenyan government will finally say something positive about the cryptocurrency space. Indeed, what way Kenya?. Lets wait and see what happens.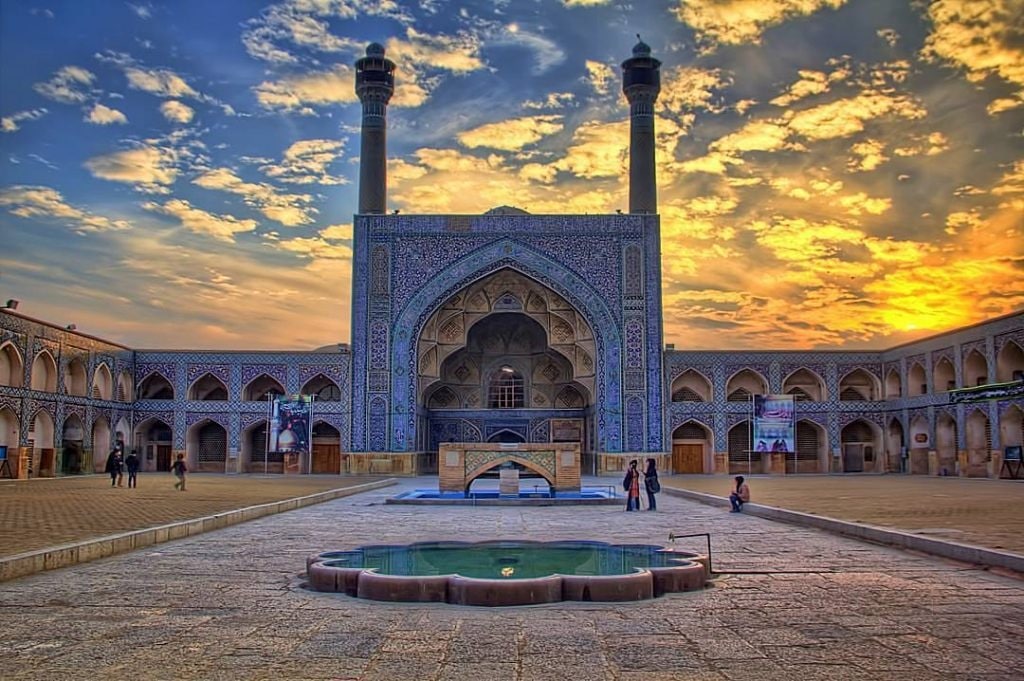 Iran intends to start testing its token in the near future. Iranian authorities plan to circumvent and avoid US economic sanctions altogether with their national digital currency (CBDC).
According to local media, the Central Bank of the Islamic Republic plans to provide access to the token to all test participants. So far, however, the regulator has not provided a specific time for the appearance of the coin.
Don't forget to check out a sequel article in the blog section on opinion against the Digital Fiat currency, what it means for your financial freedom and crypto market. Stay tuned!