The bill seeks to include cryptocurrencies into the United States financial system, not acceptance of crypto tokens as legal tender, well that's a far cry, but to at least guide the unregulated yet surging cryptocurrency market. The current sitting senator for the State of Wyoming Cynthia Lummis, notably one of Bitcoin's outspoken proponents on Capitol Hill, will pitch Congress next year on the formation of a crypto oversight regulatory entity which is included in her Digital Asset Policy Bill. This happened in an exclusive interview with renowned crypto news platform, Coindesk.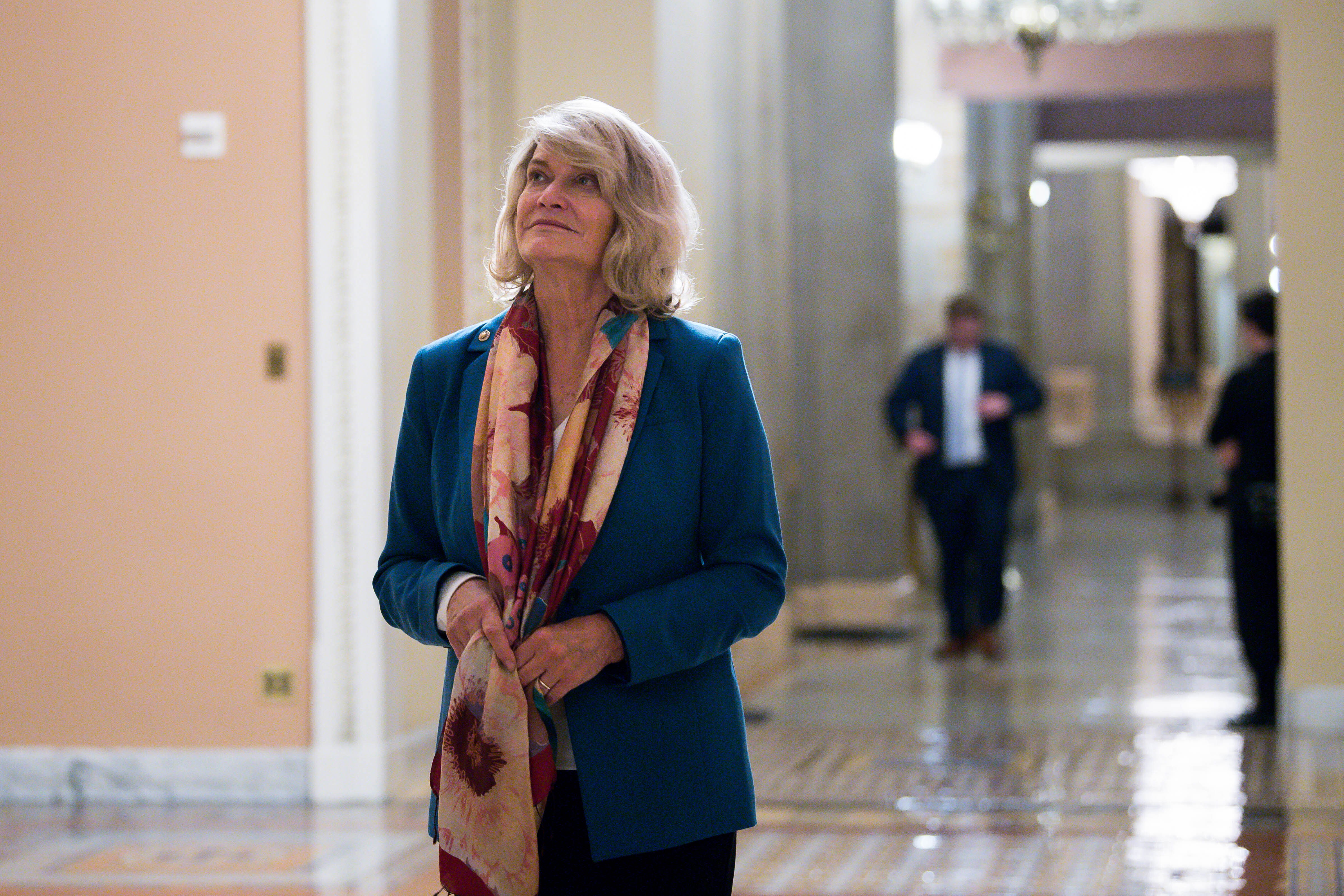 Senator Lummis, who is a member of the Senate Banking Committee proposes a harmonization of digital assets in the US. The much-anticipated bill since its sneak peek proposes doing the same with federal rules inclusion for stable coins like Tether and Dai, consumer protection provisions, and updated taxation guidance. A new watchdog like an Ombudsman, an independent organization governed by the executive branch's securities and swaps regulators, the infamous SCC. Most of these issues are currently regulated at the federal level.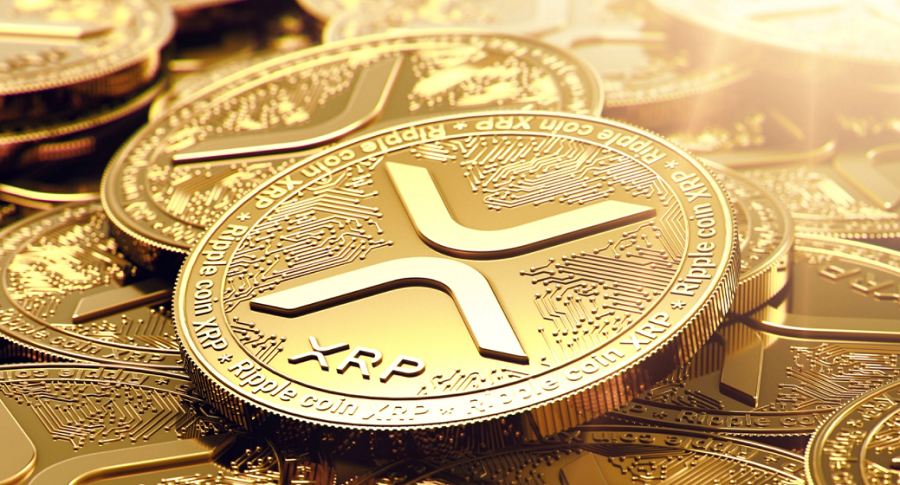 What does this mean to the crypto market, well this is good news to the crypto market and crypto exchanges that have been at logger-heads the Securities Regulations. This effort comes as Congress keeps meddling and questioning digital assets activities on numerous fronts. Delegates at Capitol Hill questioned major crypto players at the beginning of December last year, this was much about education as it was about oversight of the fast-growing industry, a valid point in a potentially risky endeavor. The bill seeks to set up regulations, rules of engagements as you may call it, on how to carry forward cryptocurrency-related activities. This would be tough as the securities laws in place are too rigid to work with crypto and its many token types. This would see pending cases like that of XRP being handled with better clarity and future legal issues that may arise. This bill might as well be the first crypto blueprint we have been hoping and waiting for.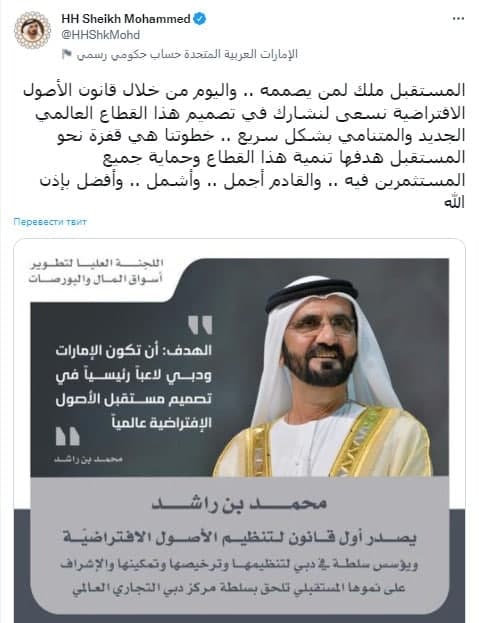 In other news, Ruling Sheikh of Dubai Mohammed bin Rashid Al Maktoum announced the consideration of the virtual asset law
"The future belongs to those who can imagine it, design it, and execute it. It isn't something you await, but rather create.""We are eager to participate in the development of this new and fast-growing global sector," he said.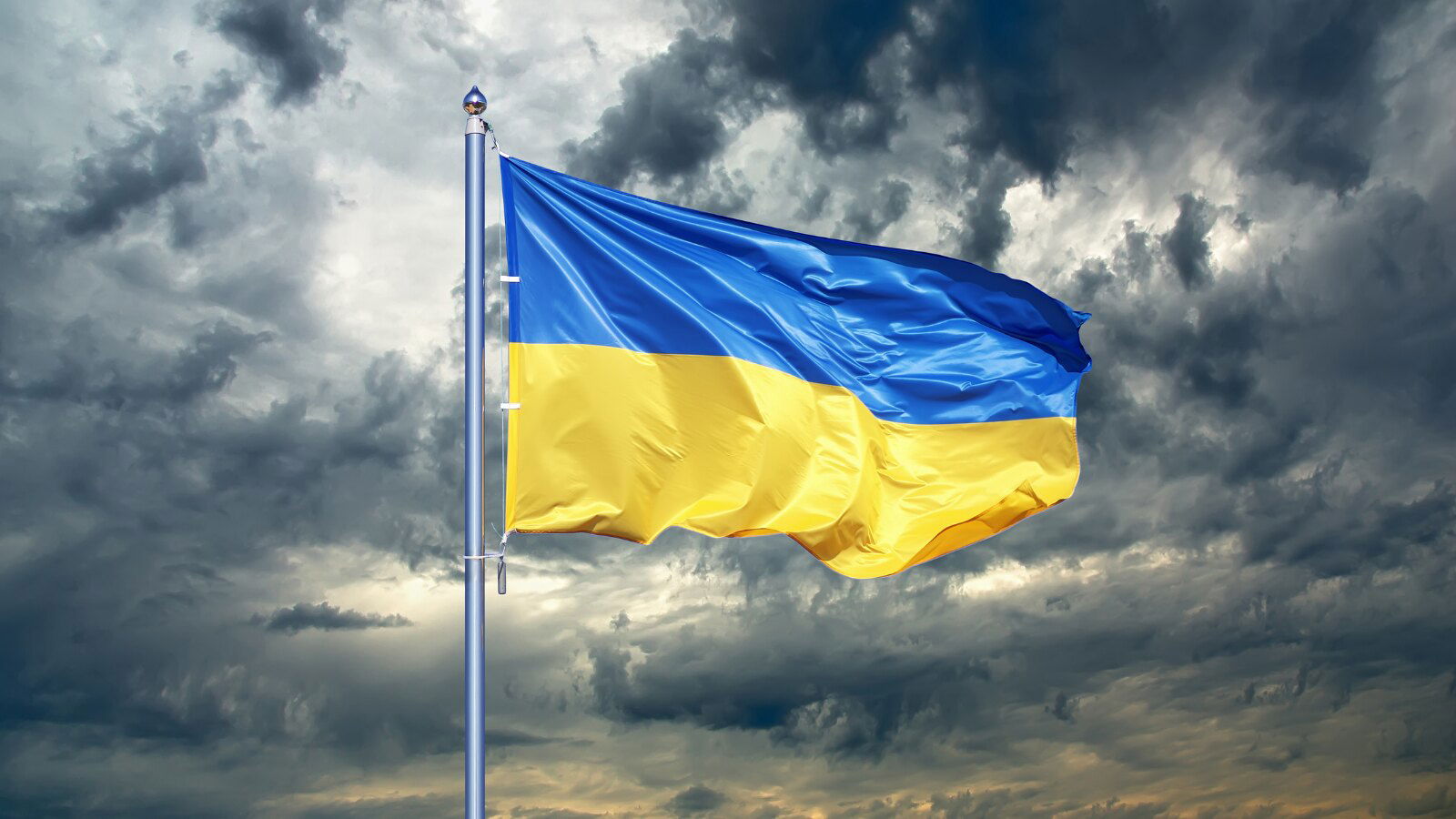 The most recent development concerning crypto is in war-torn Ukraine, President Volodymyr Zelenskyy legalized crypto in the country, signing into law a bill on virtual assets, amid a dramatic influx of digital asset donations to support the country's defense against the ongoing Russian invasion. About $100 million in crypto has been donated to Ukraine to boost humanitarian aid and the security of its citizens.