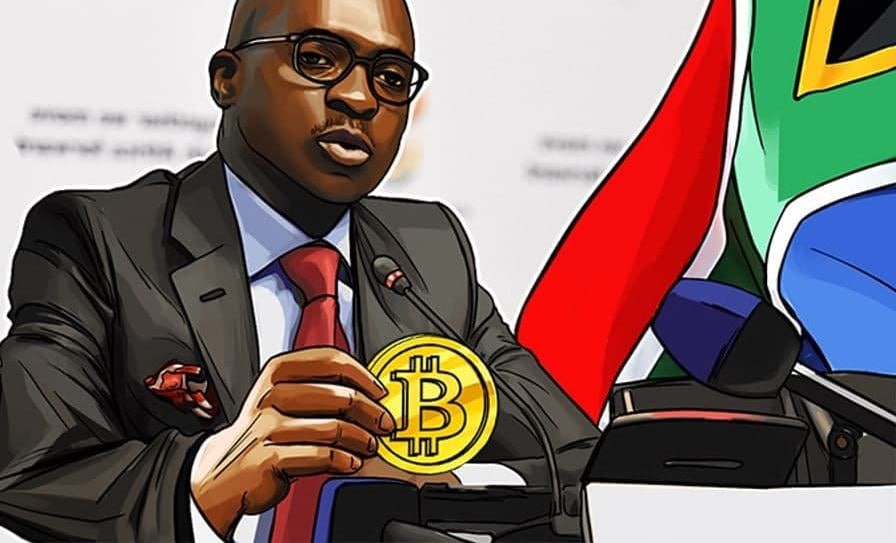 Record funding by African standards
In the first six months of '22, African blockchain companies raised about $304 million, twice as much as the entire year 2021.
Cryptocurrency exchange KuCoin raised $150 million, space money within Africa, exchange Mara raised $23 million, startup Jambo raised $30 million, and startup Afriex raised $10 million.
Nigeria is actively promoting crypto, and the market crash had no effect on investor interest in digital assets, as if nothing had happened.
Too bad that interest is warmed by not the most pleasant factors - lack of access to banking services for the majority of the population, rising inflation and devaluation.