Gate.io does not support most P2P options available in many countries. For this reason you need to deposit USDT from other crypto exchanges. For our demonstration here we'll use Binance.
The first step is to log in to your Binance account and click "Wallet" then "Overview"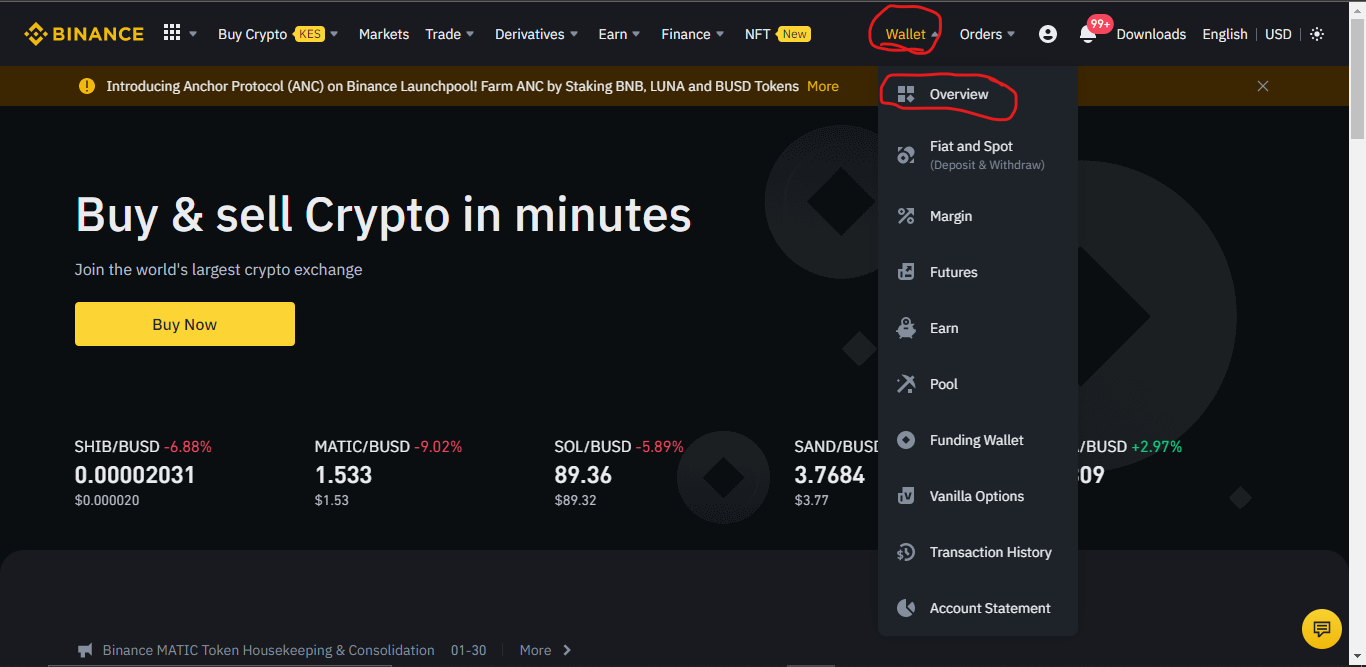 You'll then have an overview of your wallet and see if you have enough funds to complete the transaction. Then click "Withdraw".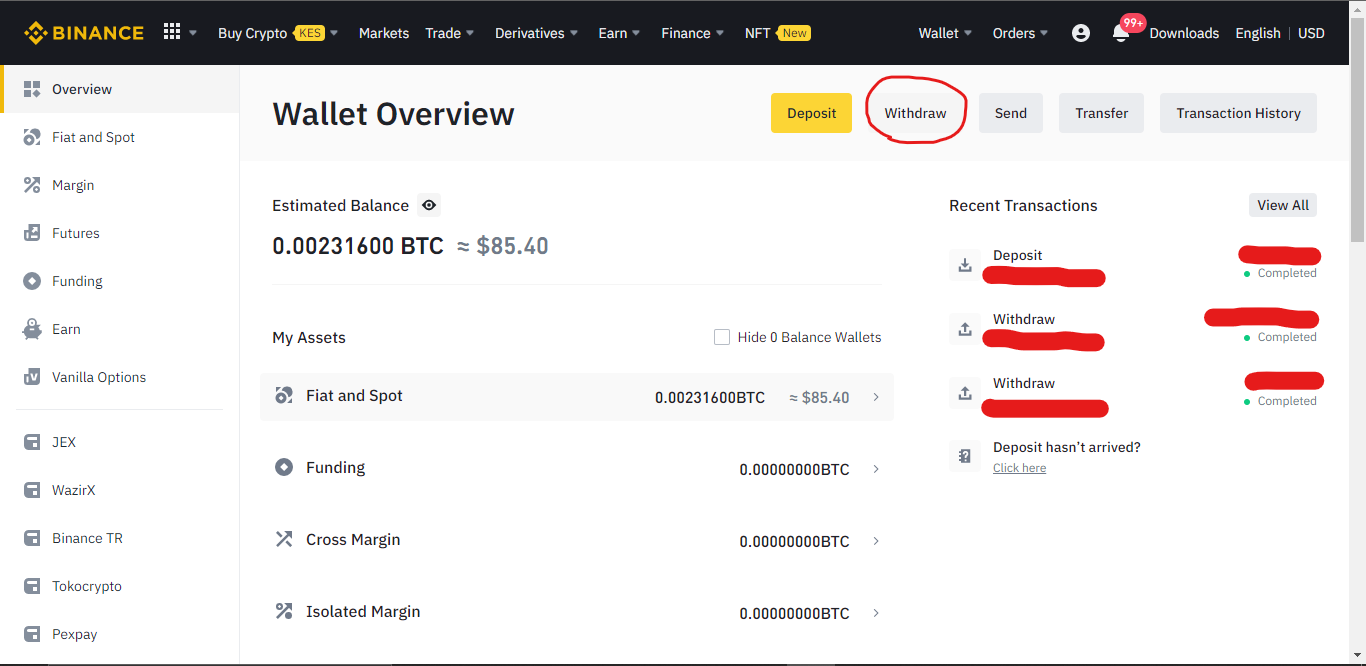 In this next step select the coin you want to transfer, "USDT TetherUS" and under address select "New Address". We'll then go to our Gate.io account to copy the address from there.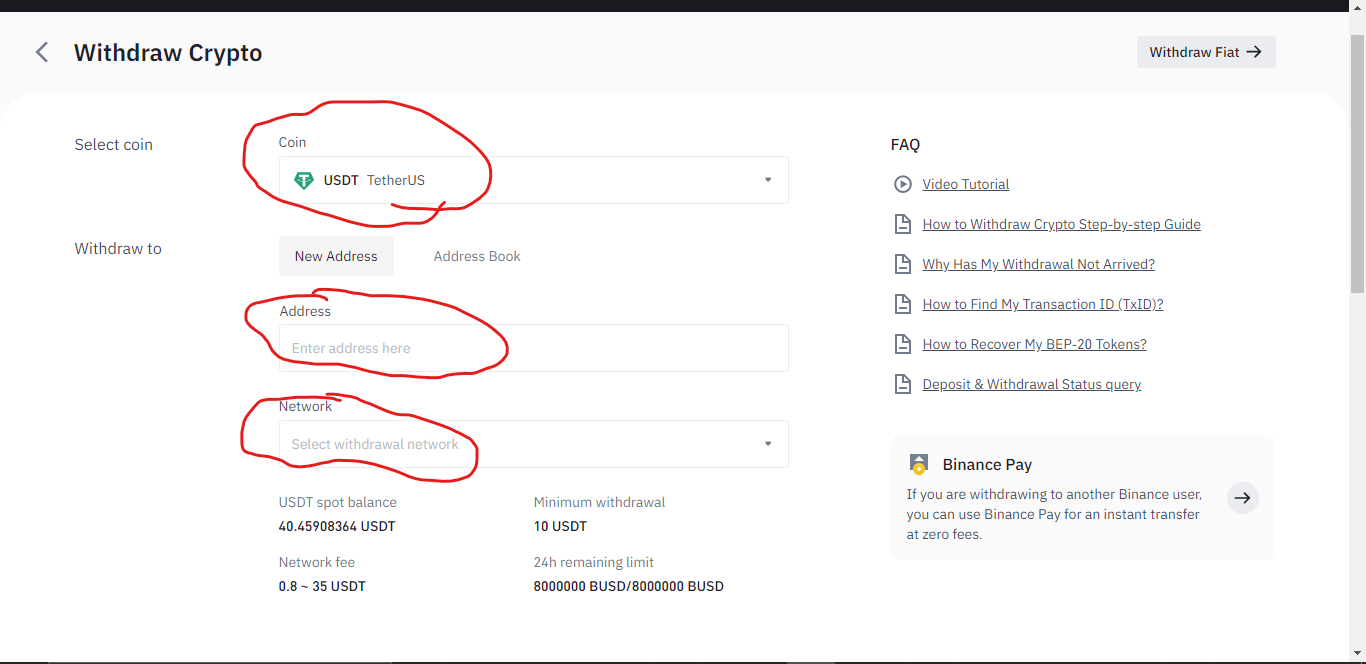 Log in to Gate.io, click "Wallet" then "Deposit".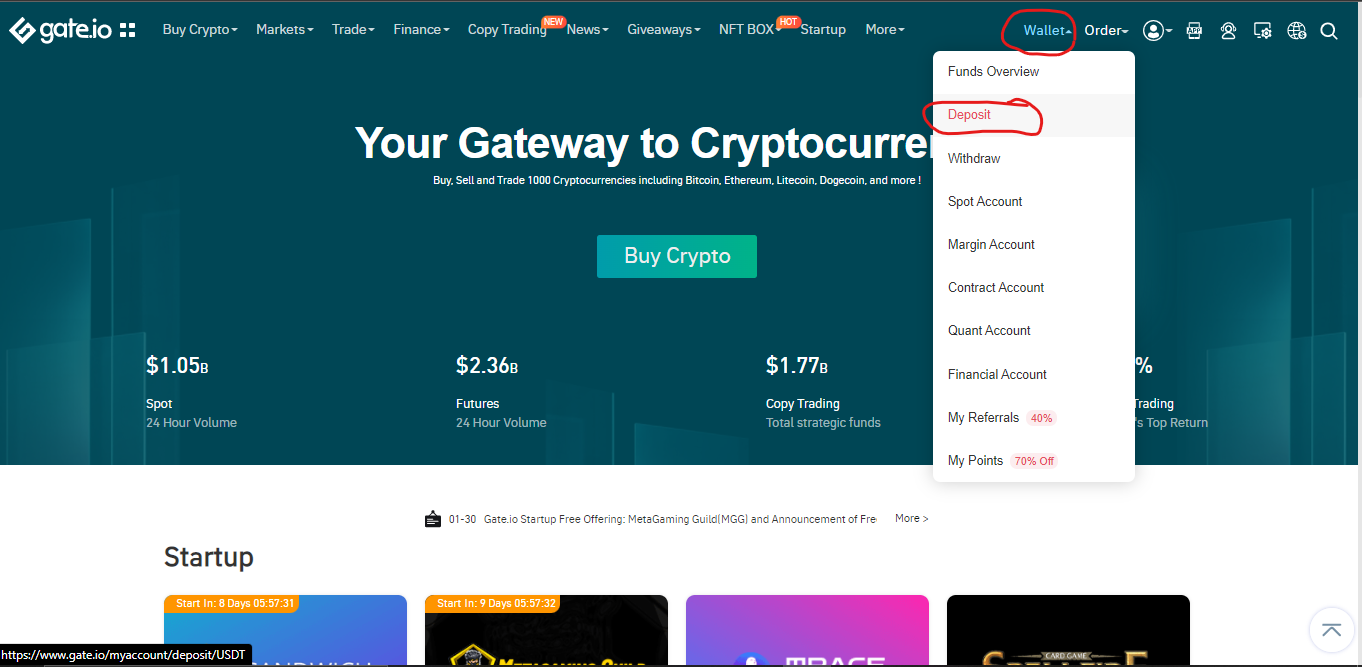 Under coin choose "Tether USDT" and under chain choose "Tron/TRC20". Tron is cheaper in terms of network fees and it is fast. Then click "Copy" to copy the address to your clipboard.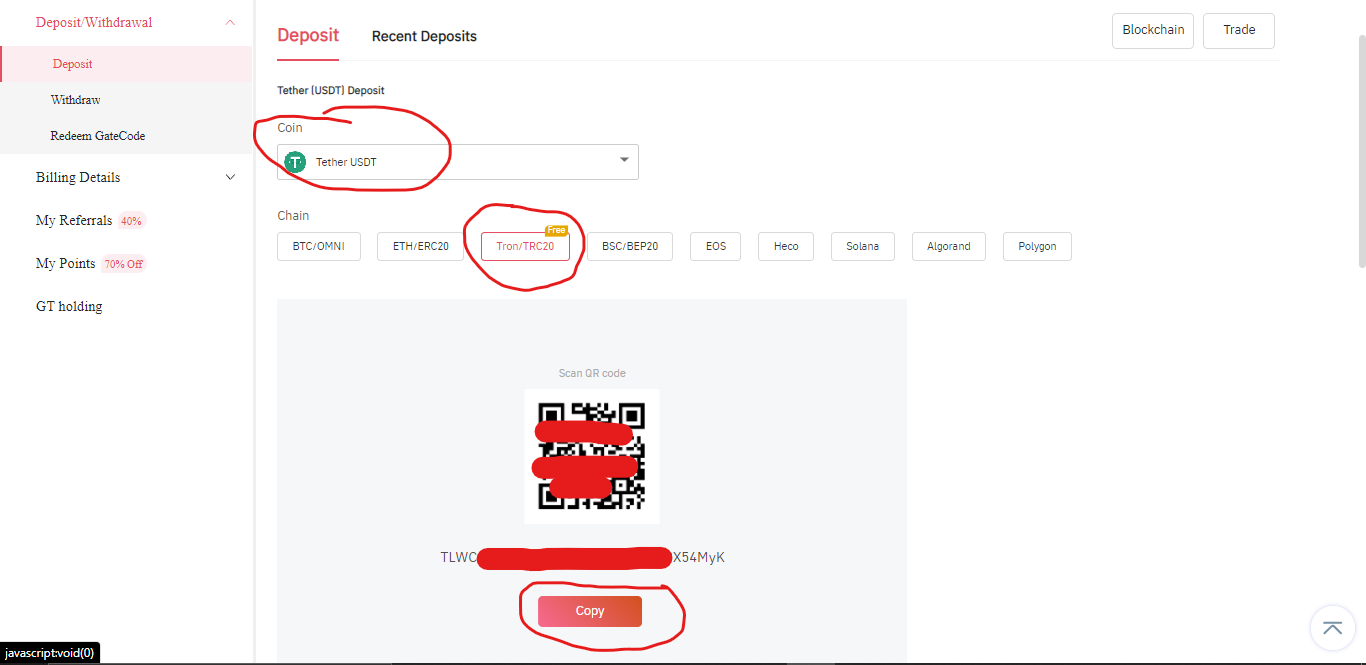 Go back to your Binance account and paste the address. Under the network choose "TRX Tron (TRC20)". Then enter the amount you want to withdraw. Also select the wallet that has the USDT, which is "Spot wallet" with 40 USDT. For our demonstration we'll use 20 USDT. As you can see our Gate.io account will receive 19 USDT because 1 USDT will be used as network fees. Proceed and click "Withdraw".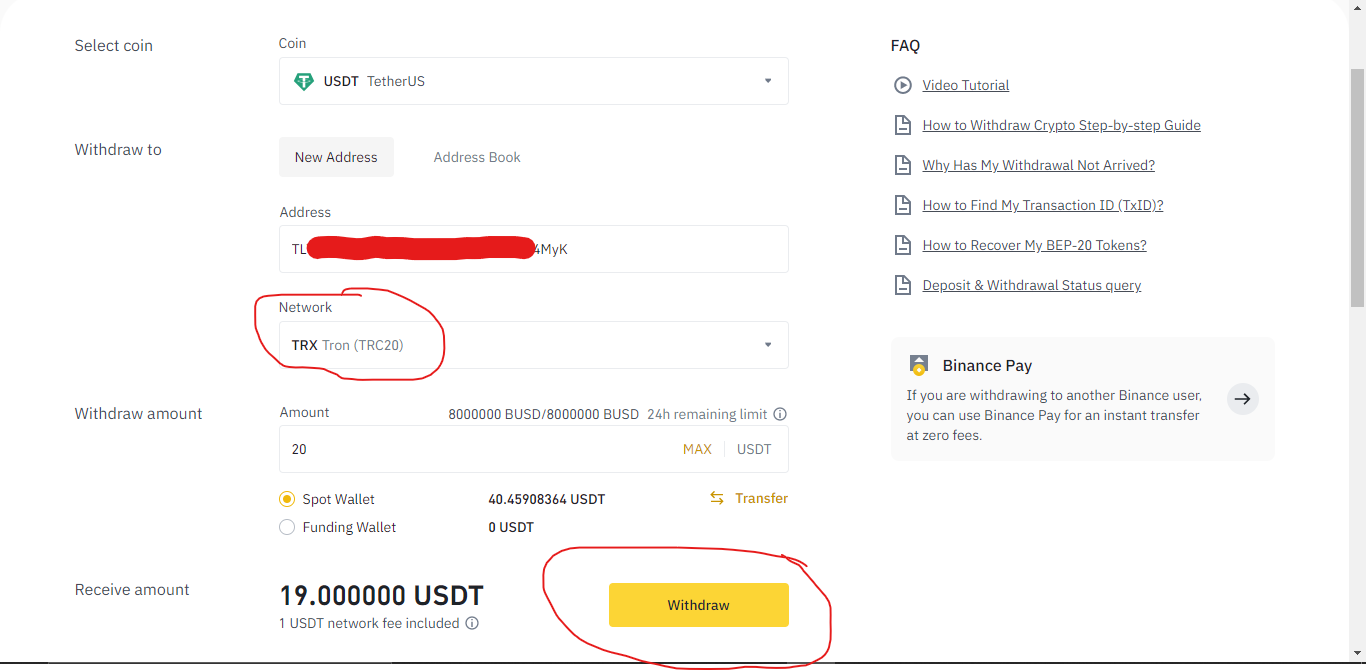 Read through the risk warnings and tick "✓" to agree that you fully understand then click 'Confirm".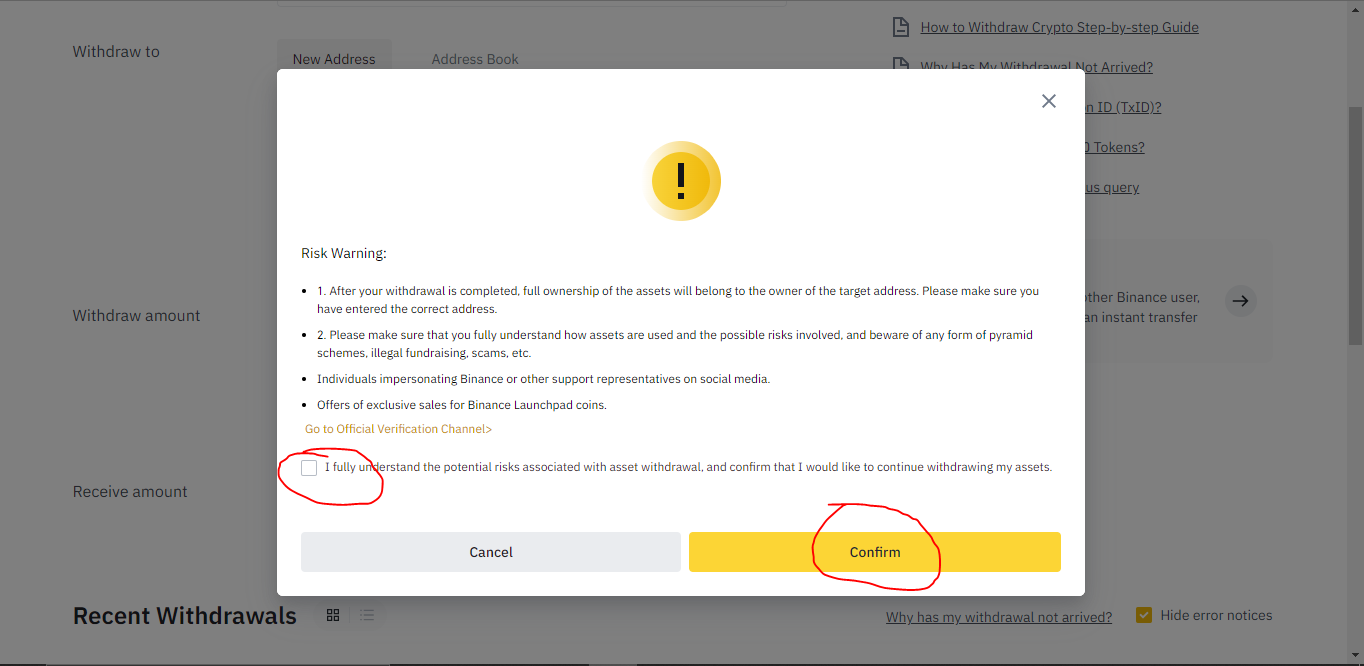 In this pop up all the details of the transaction are displayed. Confirm that they are correct and click "Continue".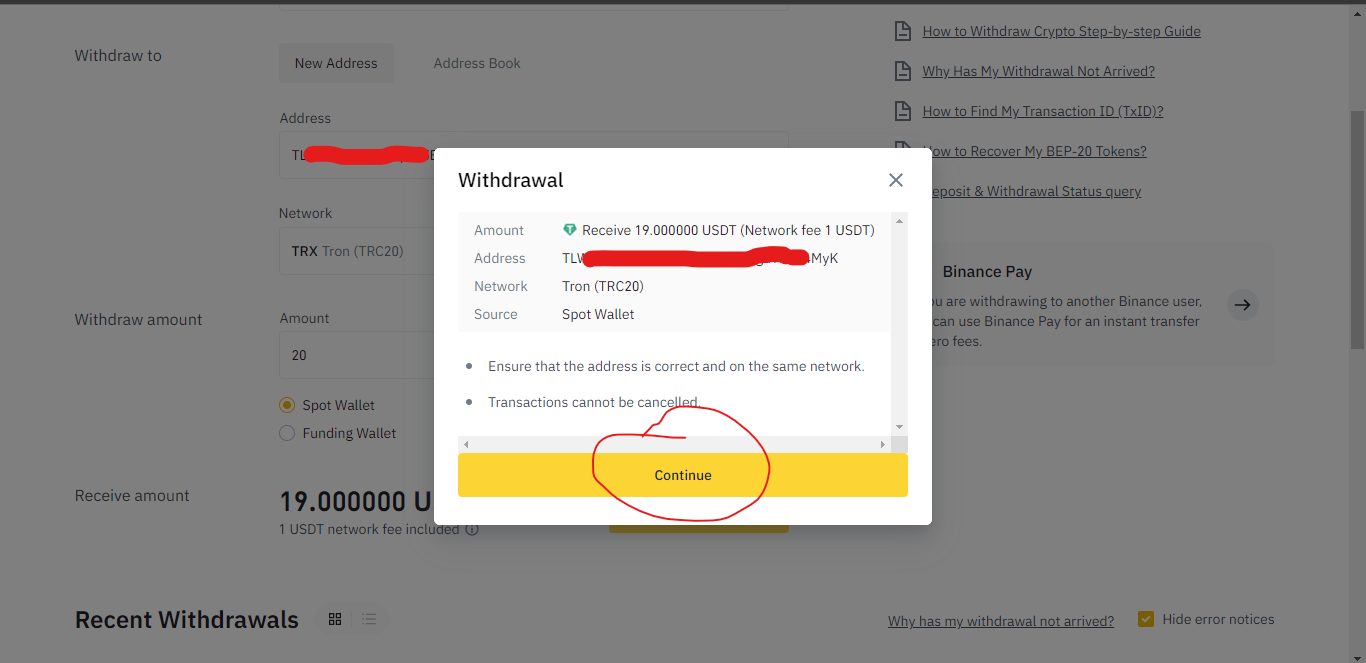 Next is security verification. For my case I've activated phone number and email verification. You're required to enter the codes you receive to authorize this transaction then click "Submit". Activating security verification is important to guarantee the safety of your crypto assets incase someone illegally accesses your account.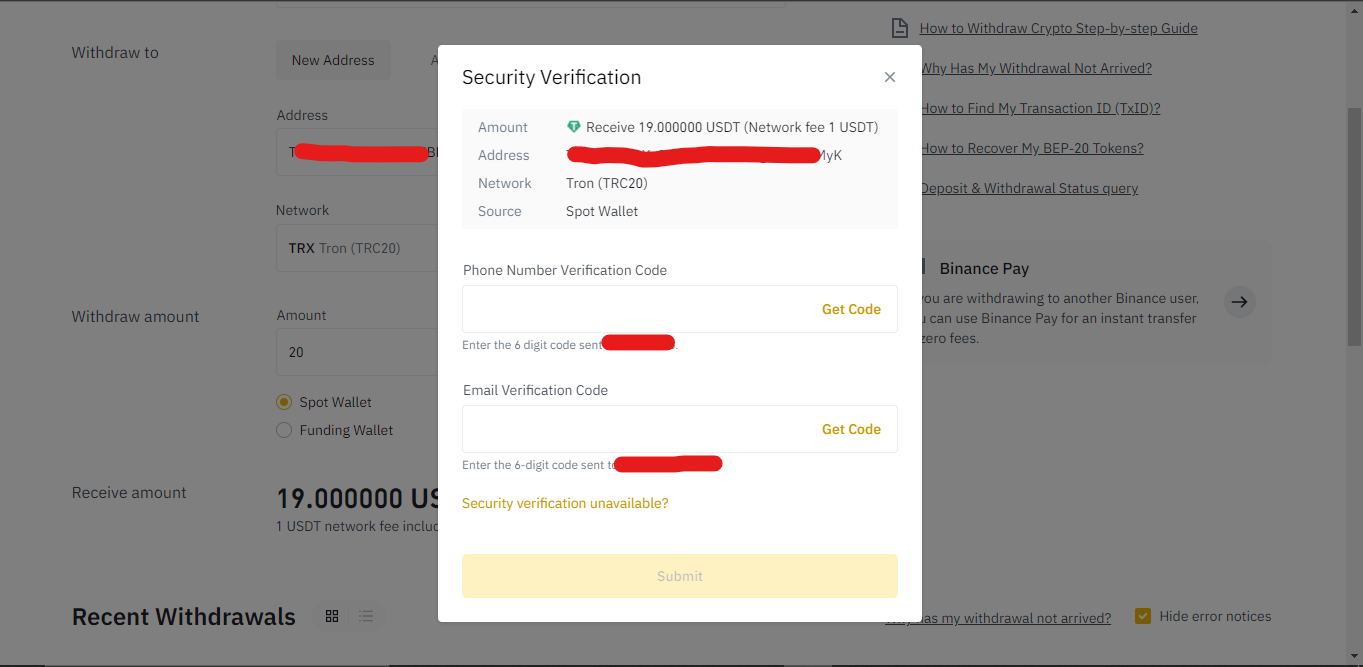 You'll receive a popup confirming that your withdrawal request has been submitted displaying all the details of the transaction. Click "Complete".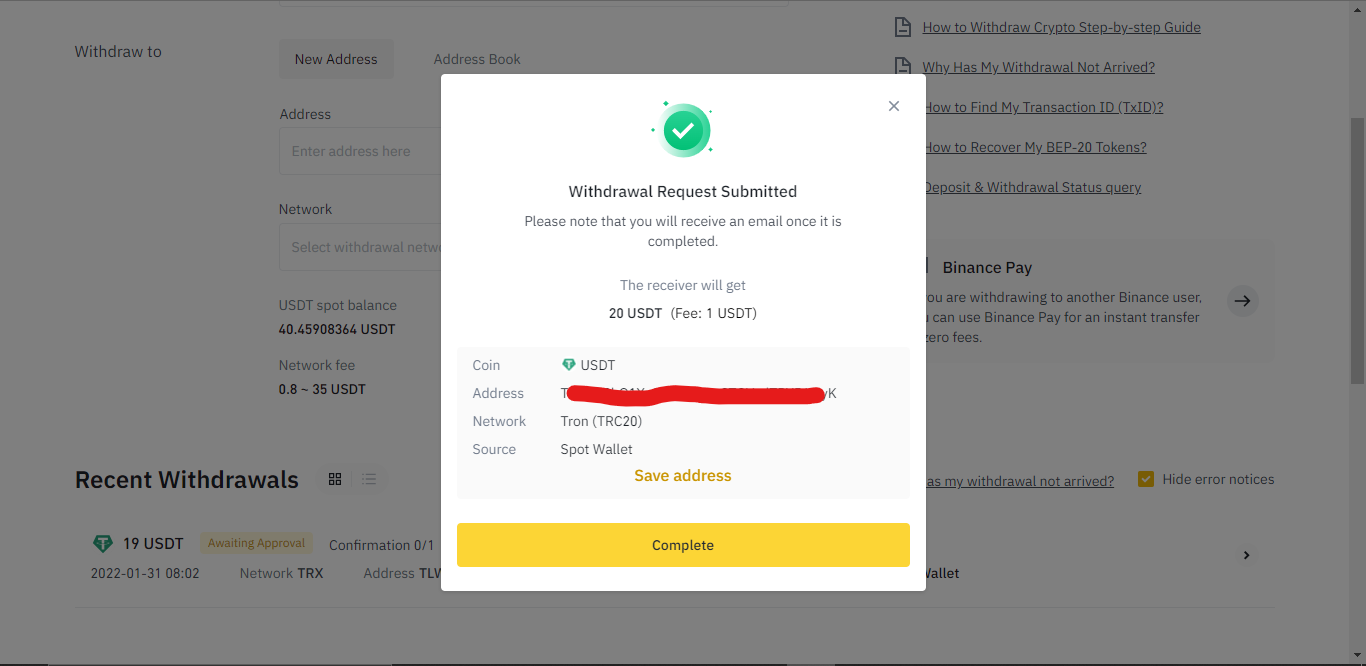 Within a couple of minutes you'll receive an email from Binance confirming your withdrawal request was successful. Lastly check your Gate.io account balance to confirm if your deposit was successful.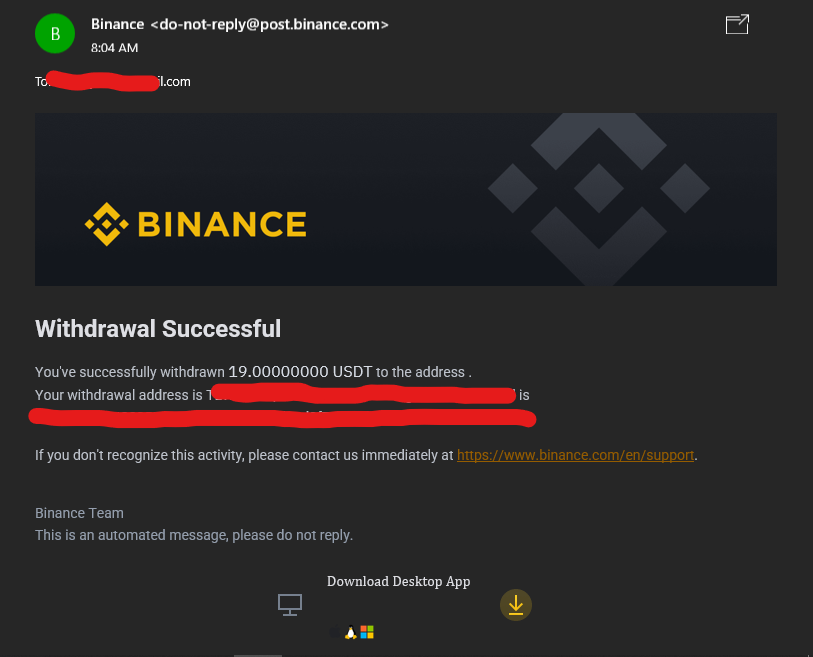 Feel free to ask any questions or seek clarification in the comments section. You can also send us a message.
Happy trading😊.