After topping up your Binance account, the amount is deposited in your funding wallet. To trade in Binance you need to have funds in your fiat and spot wallet. You then need to transfer it from the funding wallet to your fiat and spot wallet in order to trade.
The first step is to login to your Binance account using your mobile phone or computer. Then click "Wallet" followed by "Overview".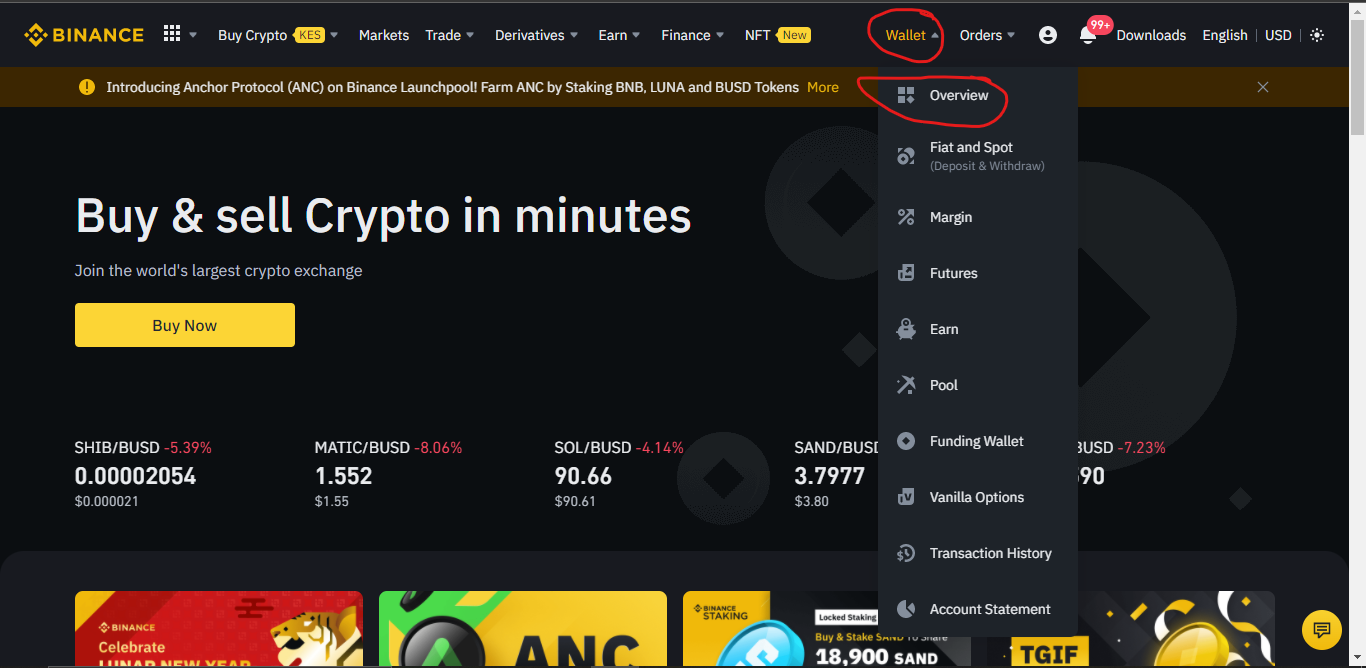 The next step click under "Funding" then "Transfer" as demonstrated below. As you can see I have $40 in my funding account that we'll use for this demonstration.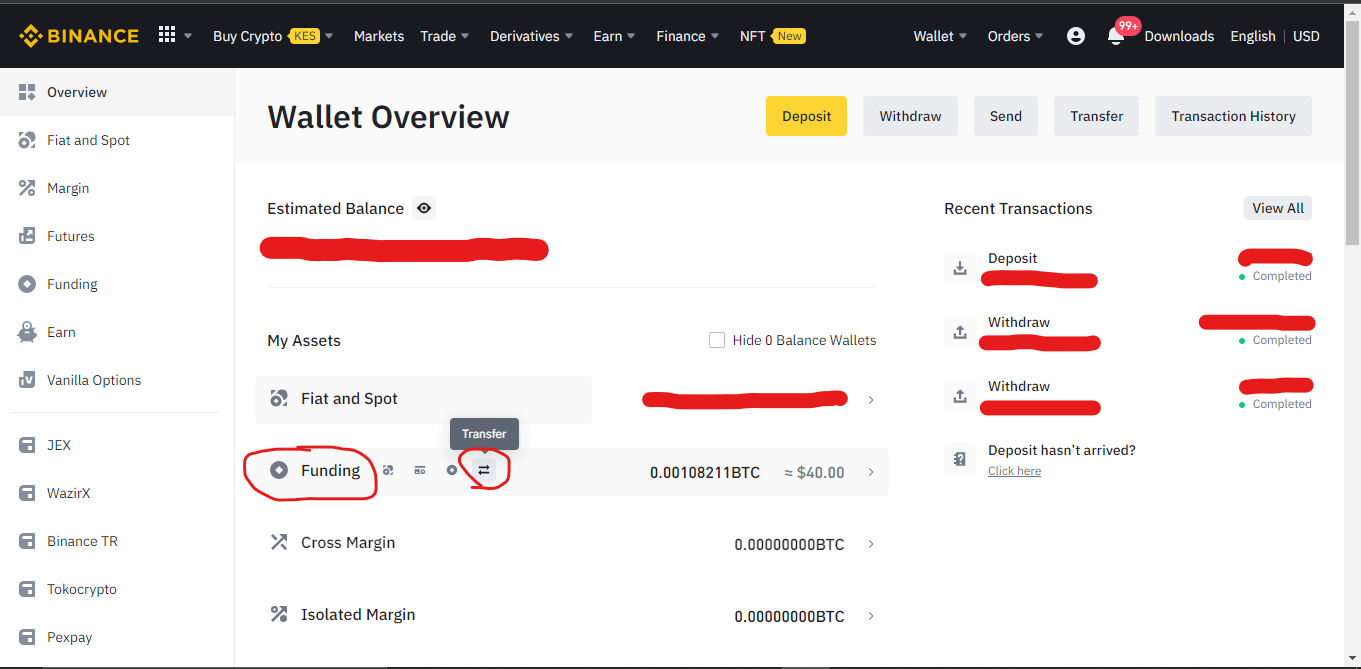 In the next step click that swap icon "⇅" to switch it to read from, "Funding" to "Fiat and Spot". Under the "Coin" ensure it reads the asset you want to transfer. For our case it's USDT (TetherUS).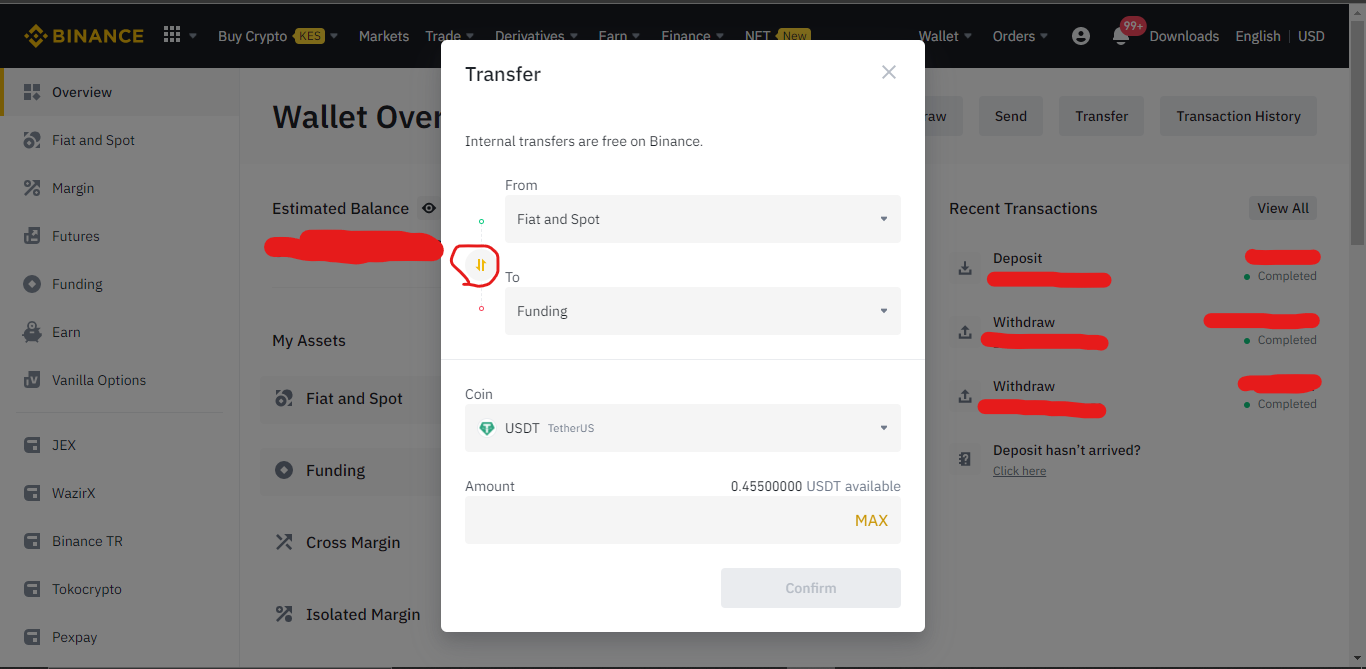 Confirm all fields are selected well. If you have funds in your Funding wallet it will show the balance. For our case here you can see we have $40 in our Funding wallet. Under the "Amount" enter the amount you want to transfer to your fiat and spot wallet. Then click "Confirm".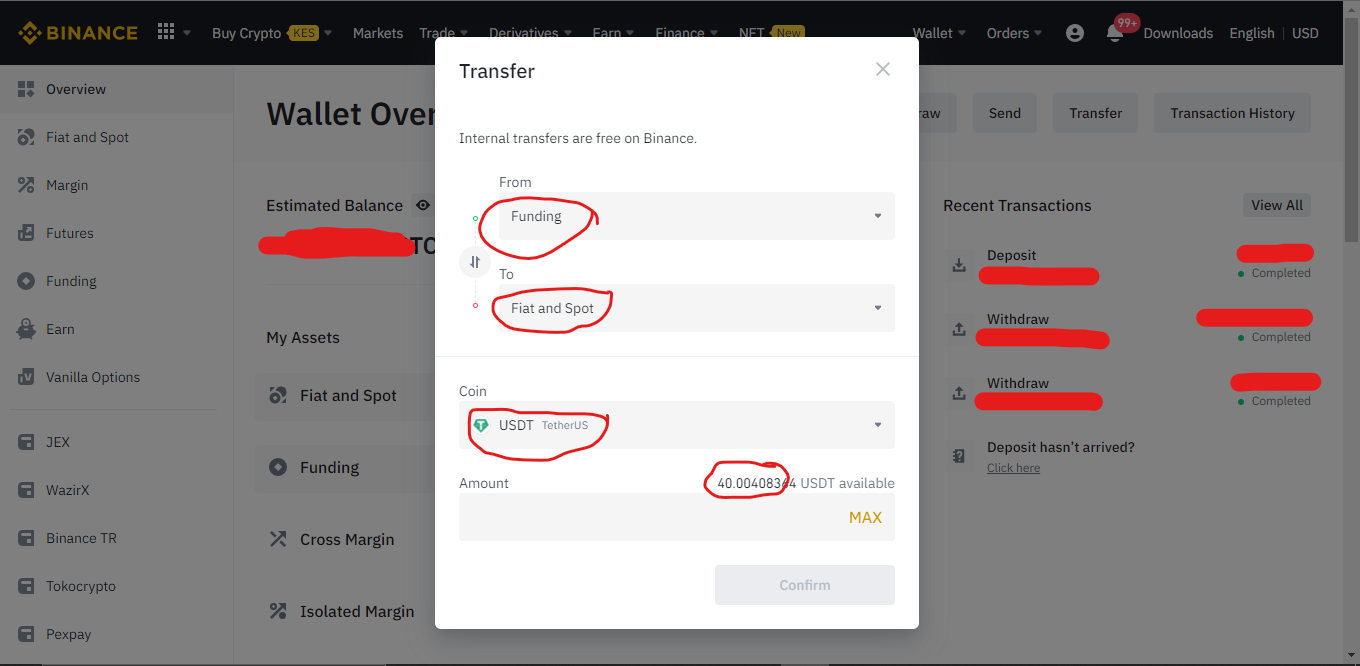 In the screenshot below you can verify that our transfer was successful. My funding wallet balance is now zero and the fiat and spot now has $85. Binance internal transfers are free.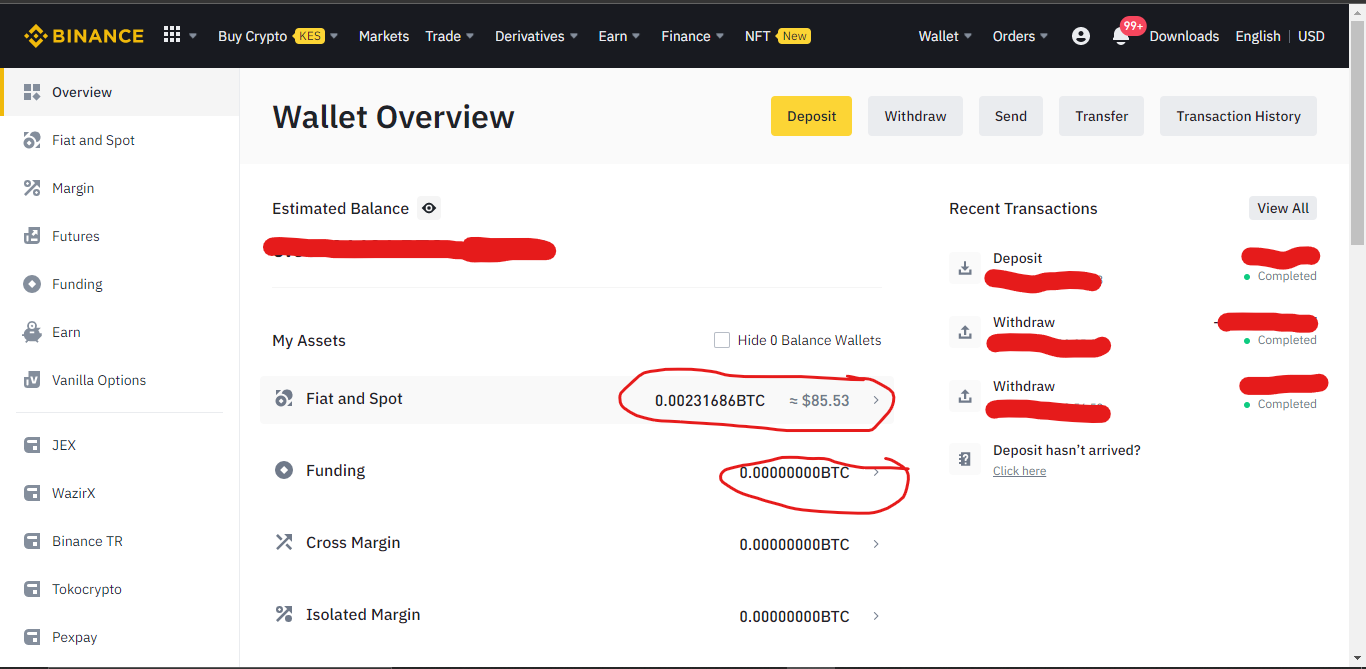 Feel free to ask any questions in the comments section or send us a message.
Happy trading😊.