KuCoin does not support most of the P2P options available in many countries. To fund your KuCoin account in the easiest way, you need to transfer USDT from your Binance account. Binance supports Peer to Peer options available in almost every country.
The first step is to log in to your Binance account, click "Wallet" then "Overview".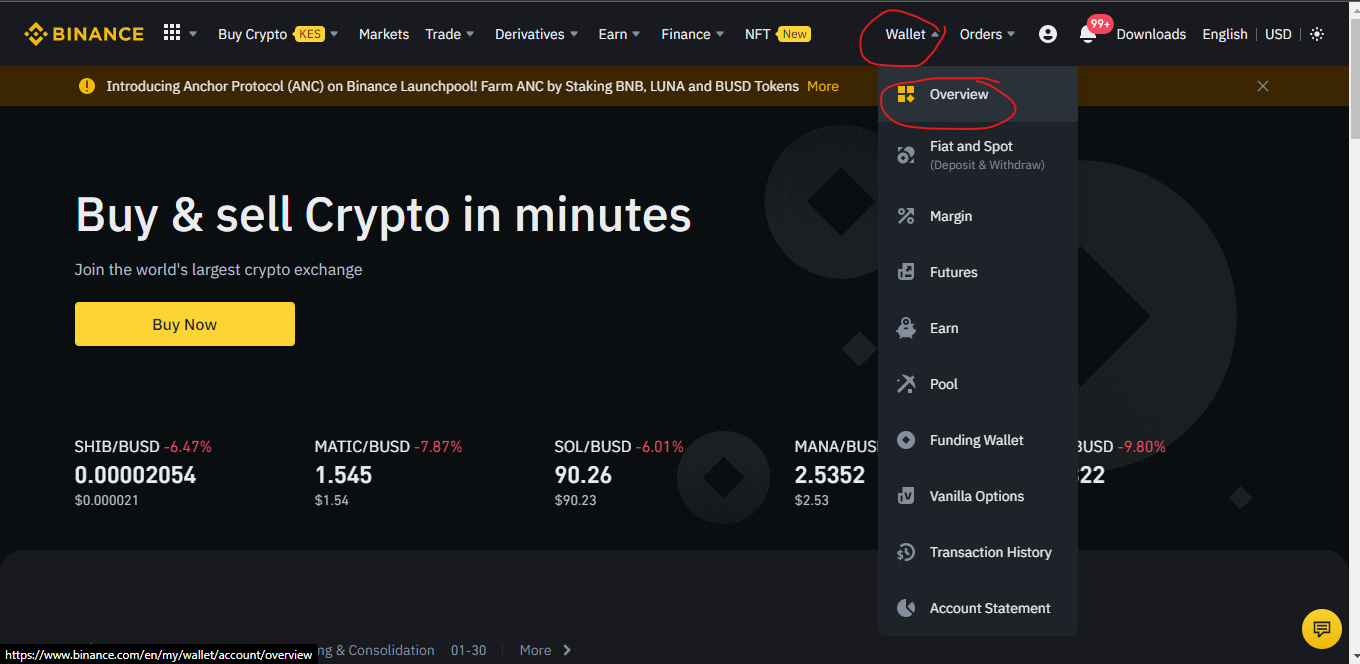 In your wallet overview check if you have enough funds in your Fiat and Spot or Funding wallet to complete the transfer. Click "Withdraw".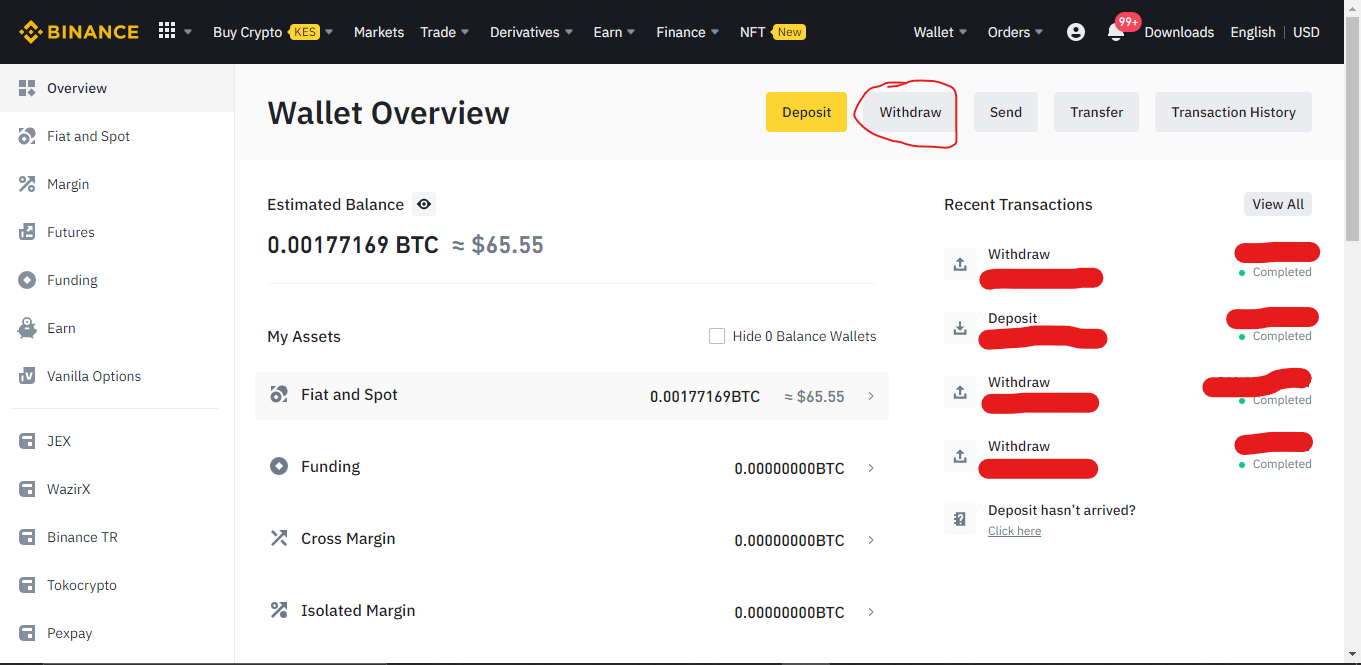 In the next step select the coin "USDT TetherUS" then under withdraw choose "New Address". You'll get the address from KuCoin.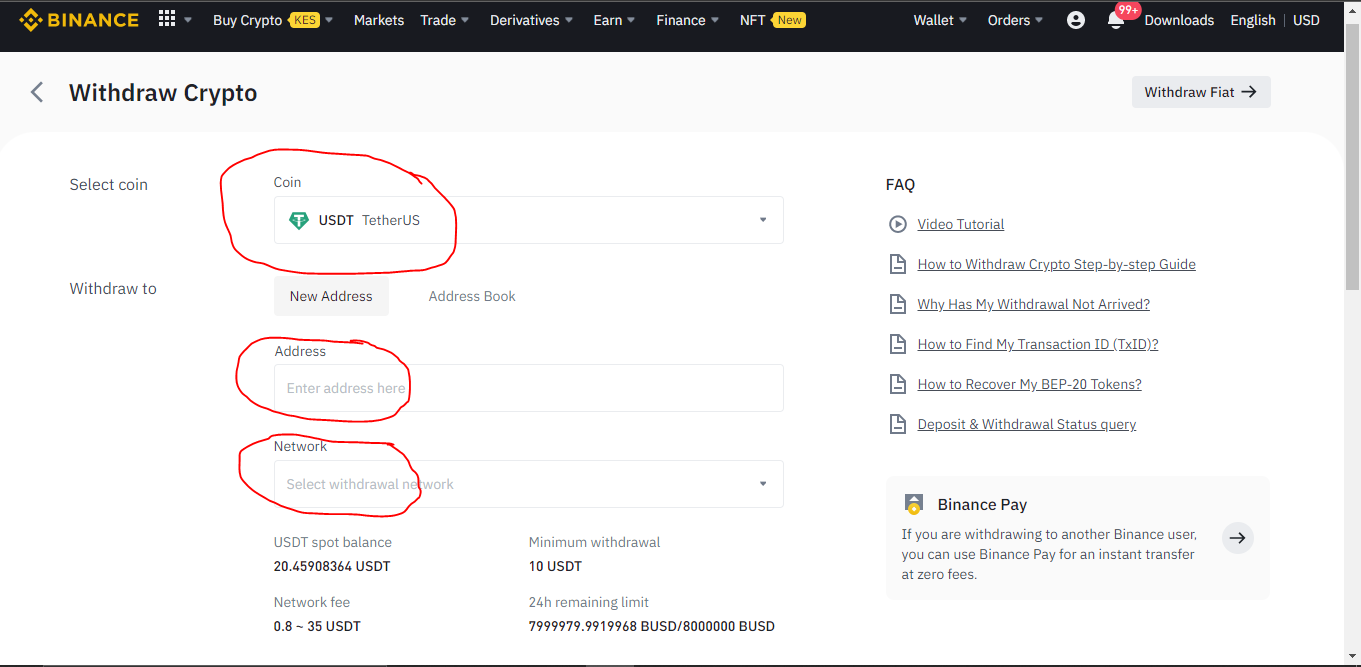 Log in to your KuCoin account and click on "Assets".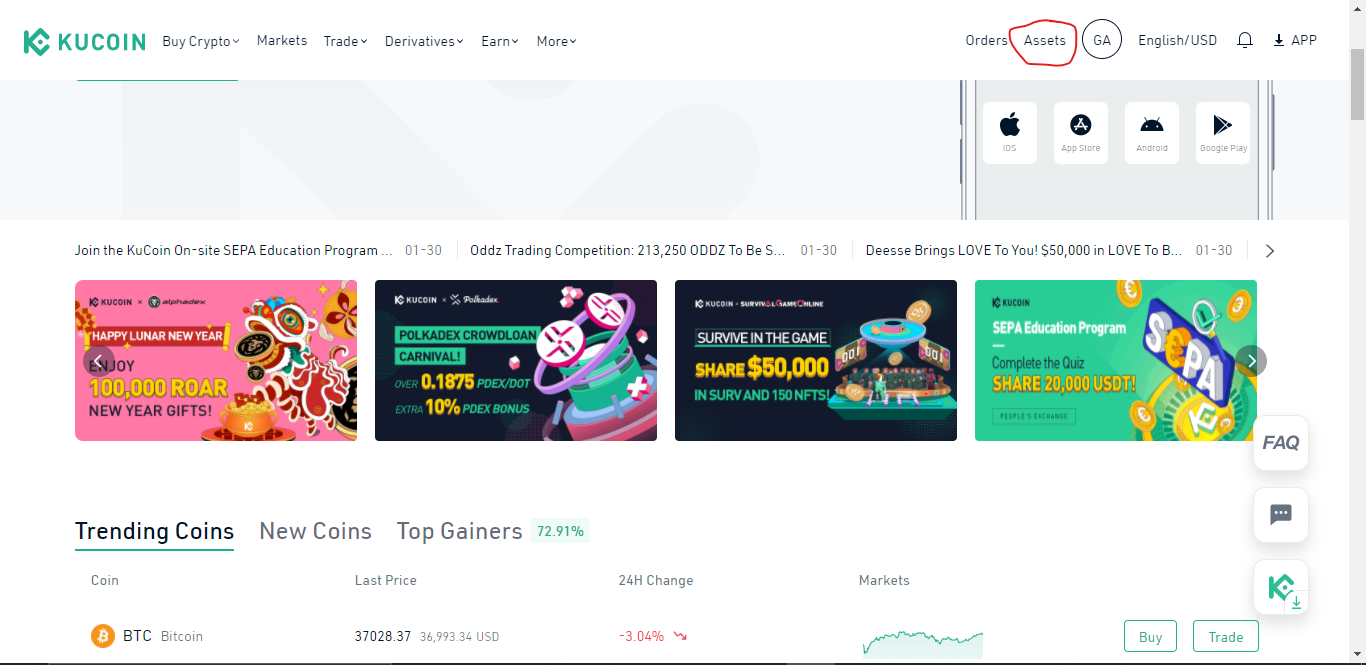 In the assets overview click "Deposit".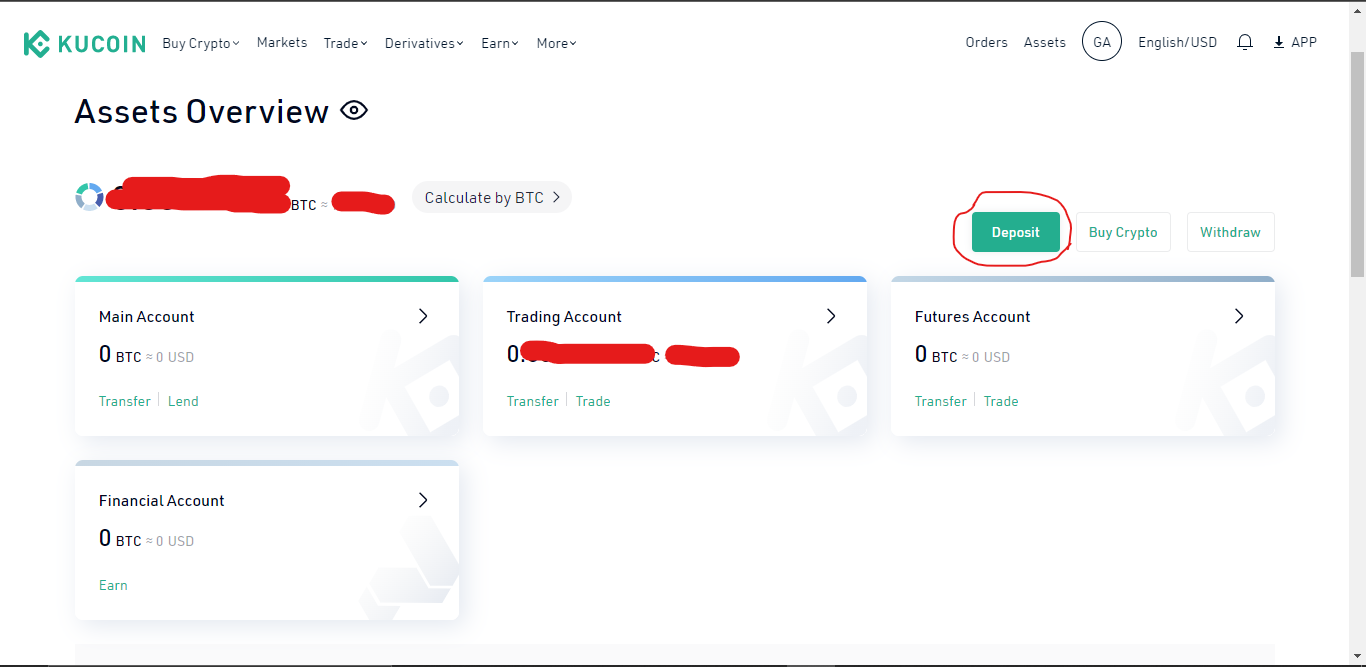 Under Crypto choose "USDT Tether".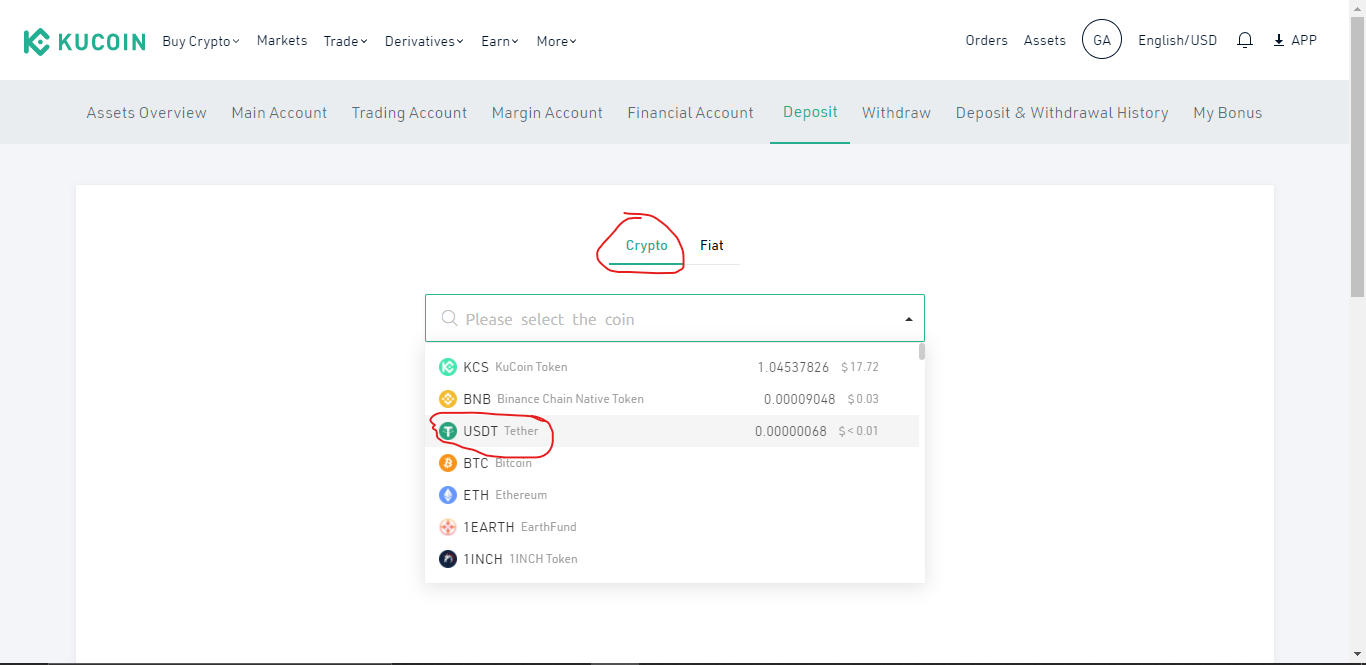 Then choose the network as TRX Tron(TRC20). Copy the tether address.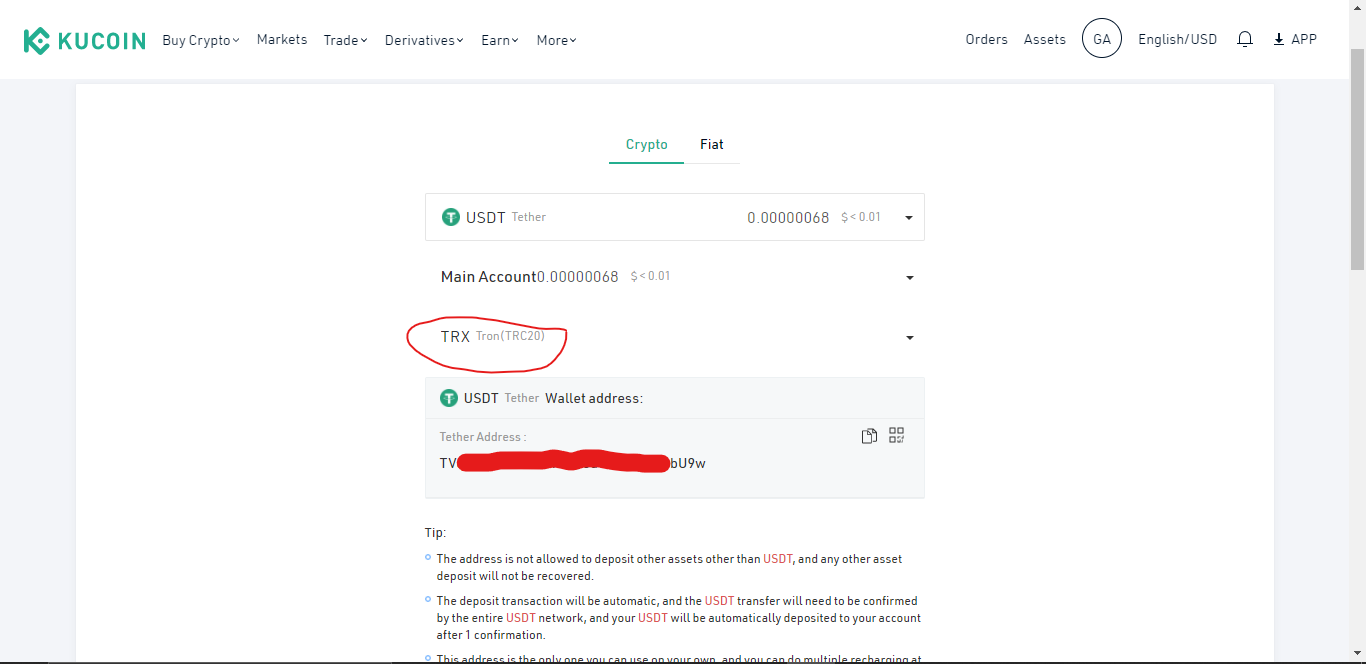 Go back to you Binance account and under address paste the address you've copied from KuCoin. Under address choose "TRX Tron (TRC20). Under the withdrawal amount enter the amount you wish to withdraw. For our demonstration we'll use 20 USDT. As you con see in the details I'll receive 19 USDT in my KuCoin account. 1 USDT will be used as the network fee. Then click "Withdraw".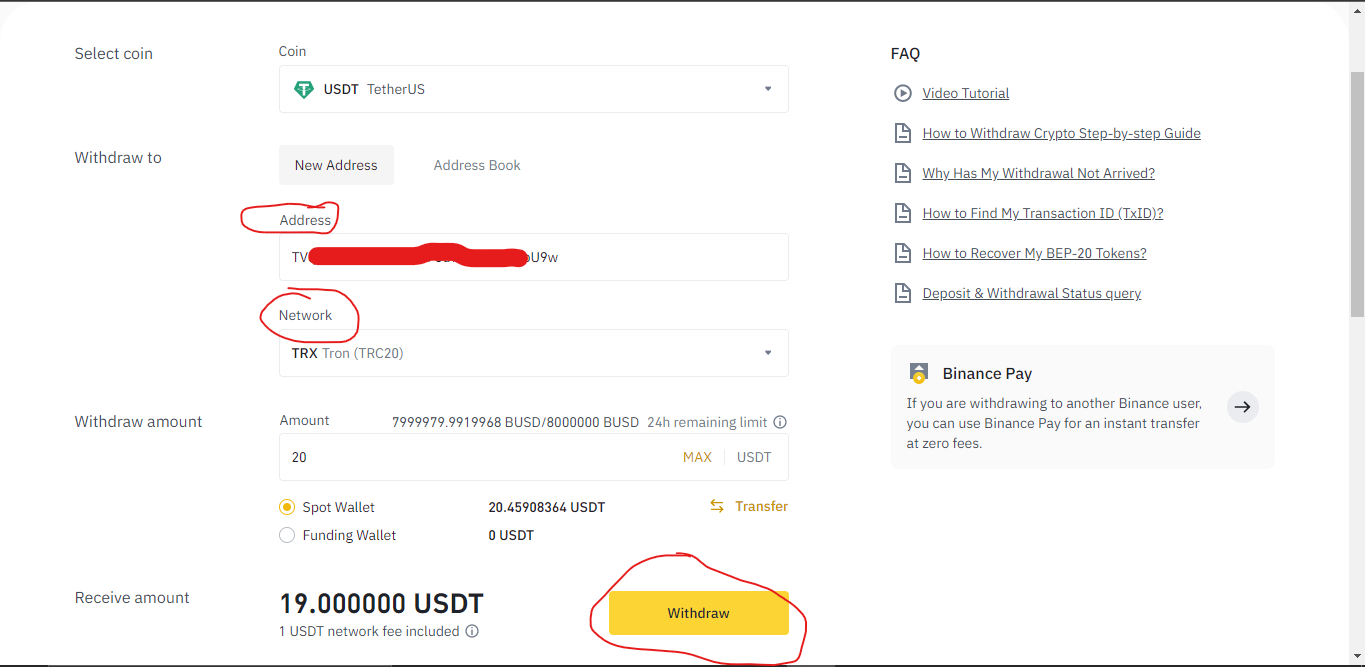 Read the Risk warnings and tick "✓ " under the I fully understand box. Then click "Confirm".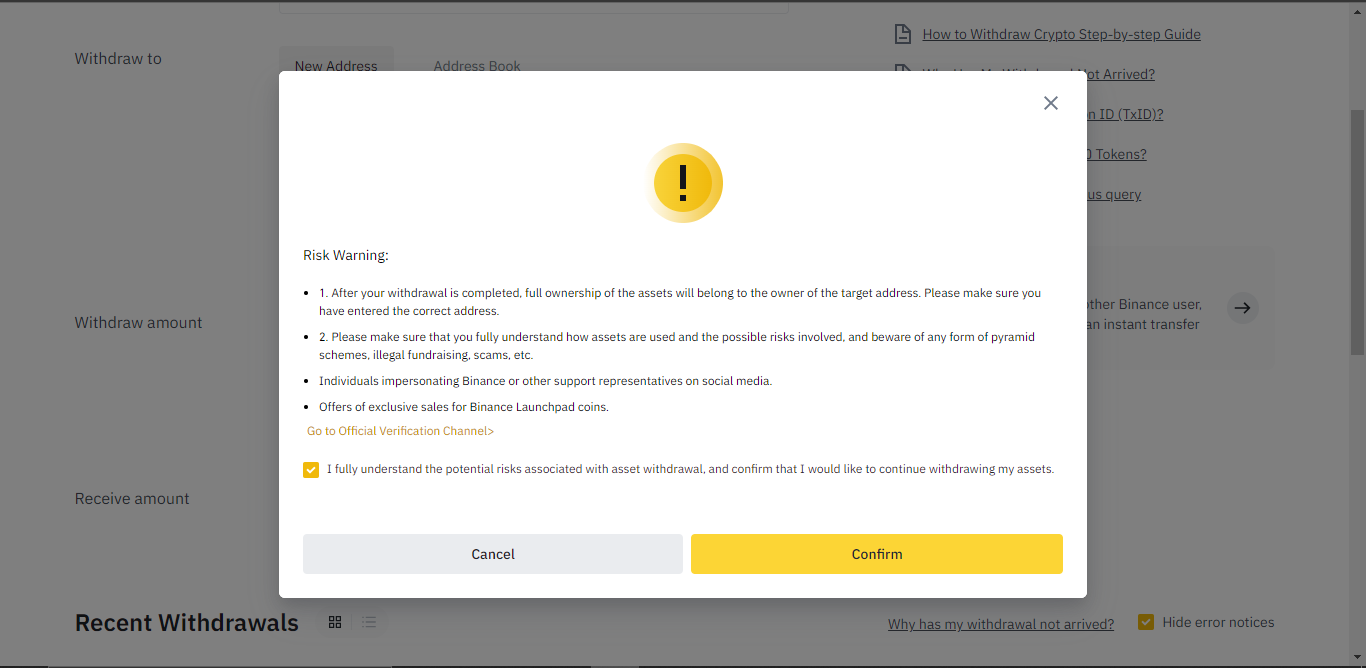 You'll receive a pop up with all the details of the withdrawal. After confirming everything is correct click "Continue".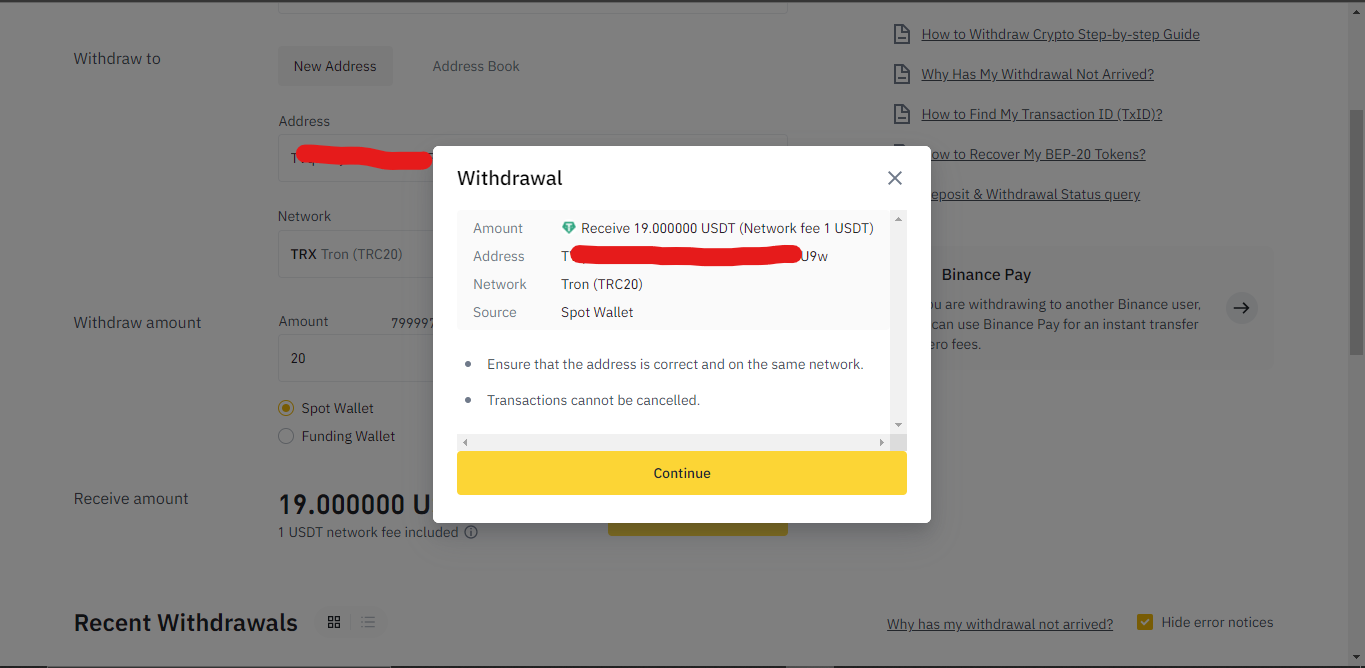 In the security verification you're required to verify your transaction. For my case I've activated email and phone number verification. You'll get codes which you'll insert to get done with this process and click "Submit". Security verification is important to secure your crypto assets in case someone gets your login credentials.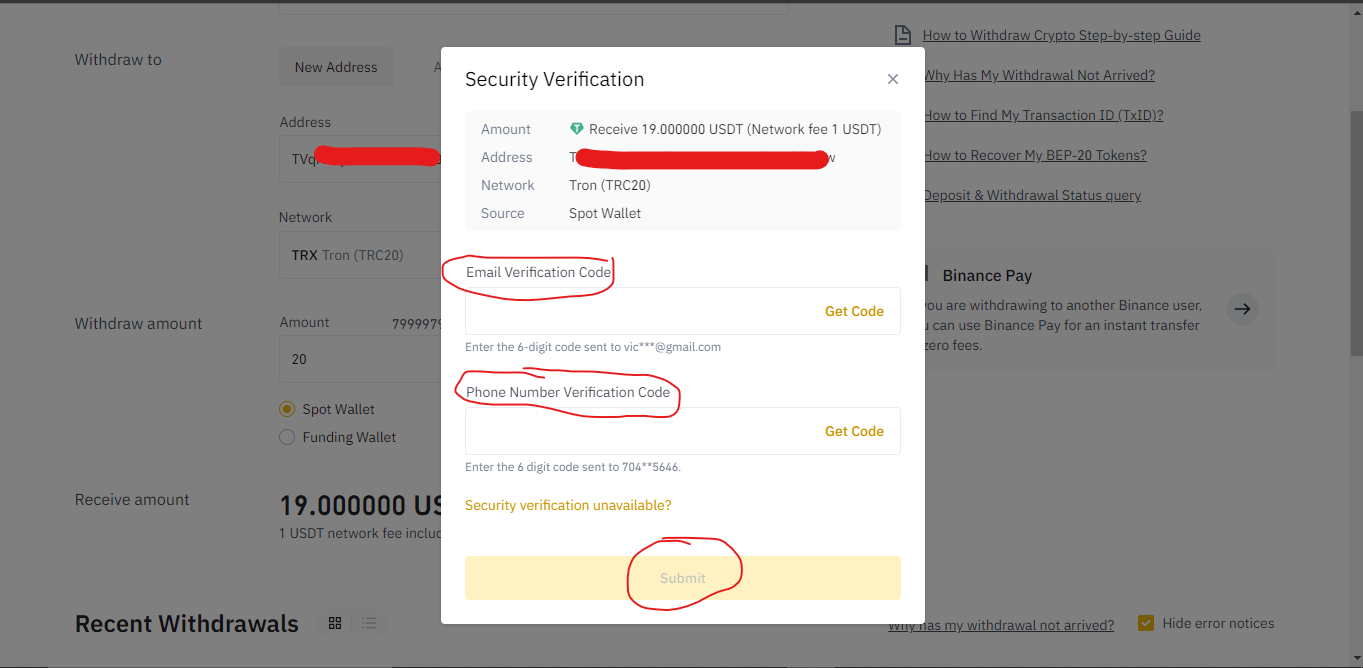 You'll receive a pop up showing that your withdrawal request was submitted. Click "Complete. Once the transaction is completed you'll receive an email from Binance confirming this.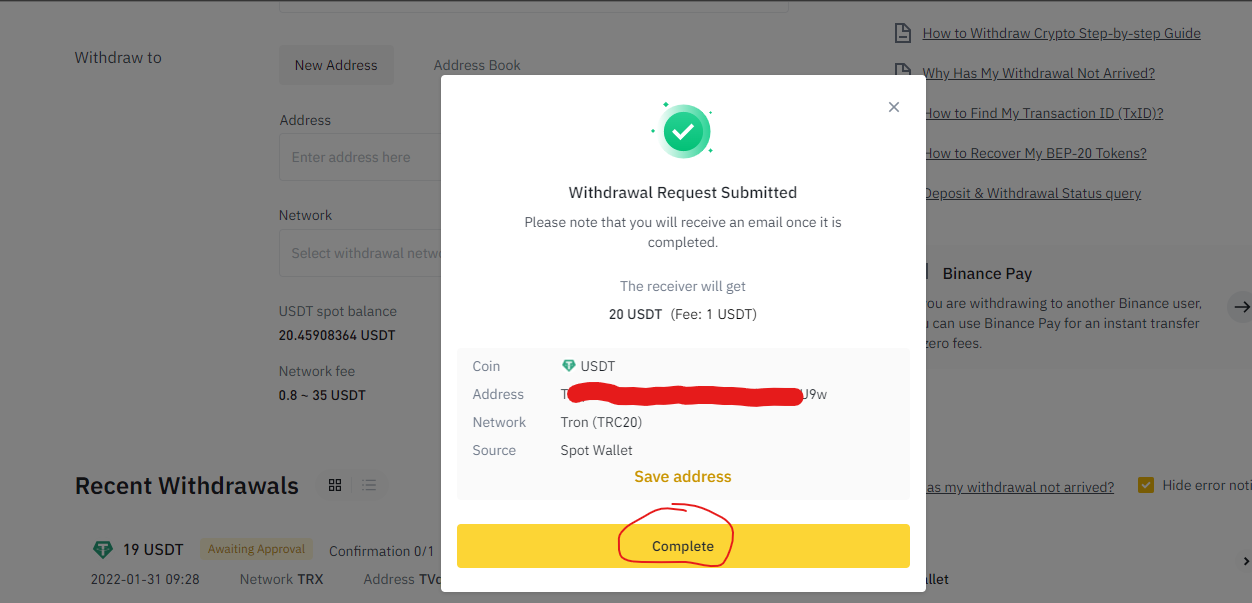 Lastly in your KuCoin account you'll receive a notification confirming you've received 19 USDT. Under deposit history you can also see the transaction was successful.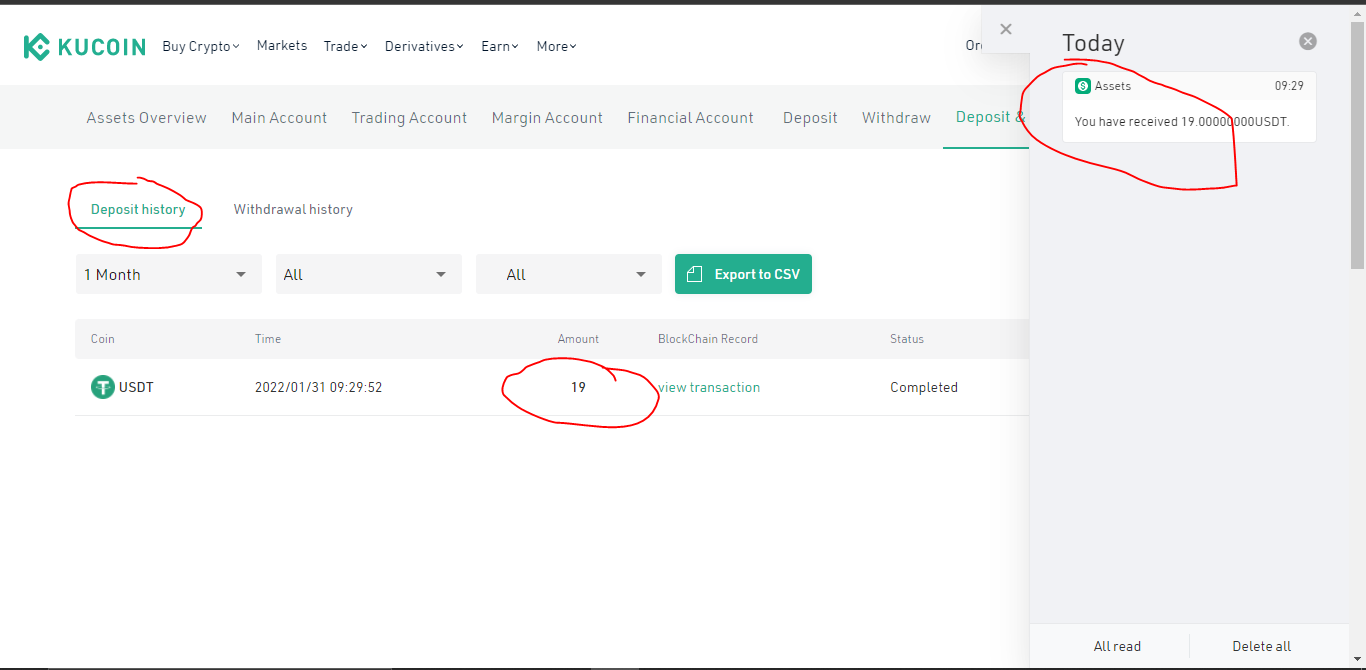 If you get stuck in any step just comment down below and we'll assist you. You can also send us a message for assistance.
Happy trading😊.